Here's yet another reason to be proudly South African. On Tuesday night, not only did South Africa see Trevor Noah do an exceptional job as the new host of The Daily Show, but DJ Black Coffee announced that he won not one, but two accolades at the DJ Awards held in Ibiza.
DJ Black Coffee won the Breakthrough and the Dance Nation of The Year award. Black Coffee then shared a very patriotic message to his fellow South African citizens and dedicated the award to the entire nation.
"Ok there's a second one!! This one's for South Africa voted "Dance Nation of the Year:.. How Amazing is it that with our Turbulent Past this is where we are today…#wedancechallenge proves this…We Deserve to give ourselves a pat on the back for this one…I believe the more we Dace together we will become better…I'm so Honoured right now and so proud to be South African!!!!!! #bestplaceintheworld #Blessed @southAfrica," he wrote on his Instagram page.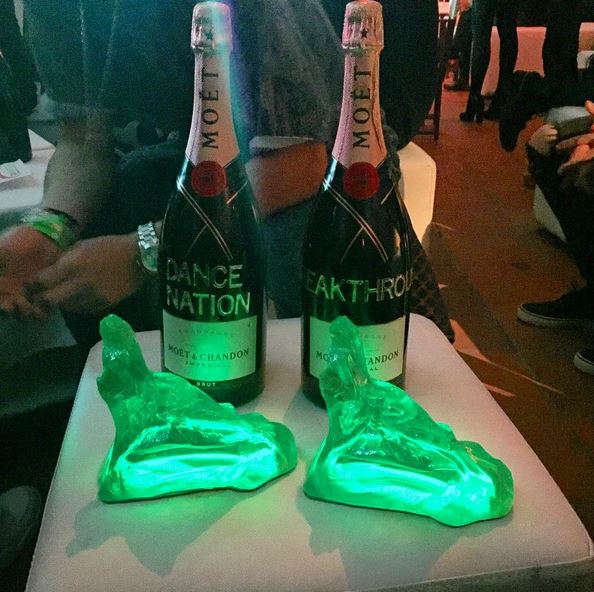 Our congratulations go out to you, Black Coffee. Keep flying the South African flag high.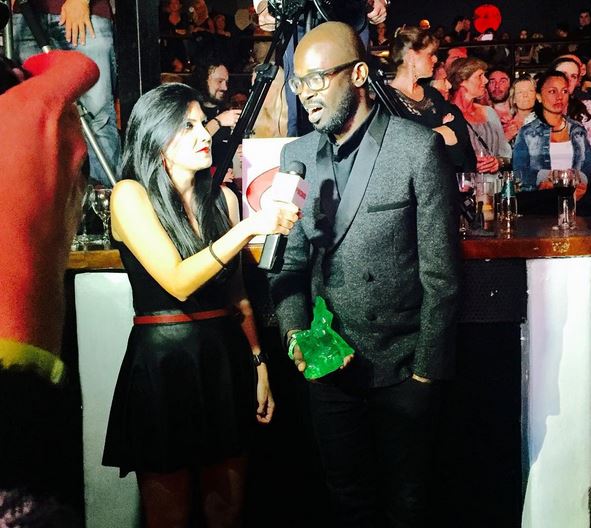 Meanwhile, his We Dance Again challenge is still an ongoing competition on social media, for all those who enjoy dancing.
Here's our most recent favourite dance challenge video
Washa!!
Credit image: Instagram