Bongani Fassie recently released a diss track, called "Stretcher", which was aimed at almost all the hip hop pioneers in the local music industry. From K.O to Maggz, Cassper and even Slikour - nobody was spared.
Whilst some of you are waiting for a response from these dissed rappers, Cashtime co-founder, Thabiso Khati, told ZAlebs that people shouldn't hold their breath, because neither K.O nor Maggz will be responding to Bongani.
"I have not listened to the song, he's irrelevant to me man. Dude is…yoh! I don't even want to talk about the guy," Khati told ZAlebs.
"I think he's only hyped because Brenda (Fassie) was a legend and he's Brenda's kid and this is the only reason people are giving him attention. He's actually doing his mother a great disservice right now.
"He should just shut up. I don't know why he's going at my people, I really don't understand because we don't even know Bongani like that, he's not our friend. I know he used to roll with Maggz because Maggz held him down (supported him) when he was going to court."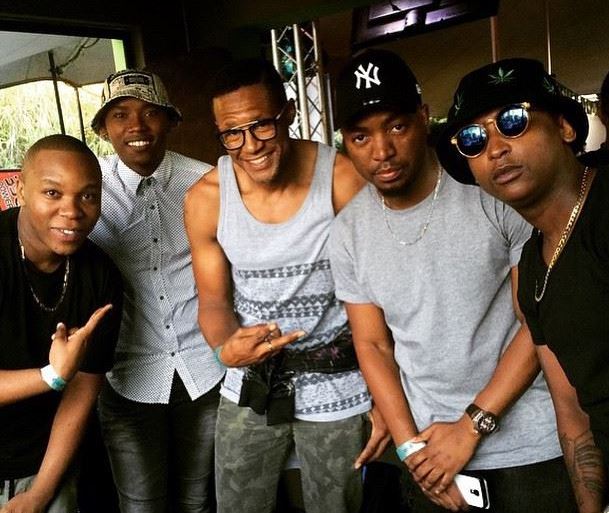 He added: "Cashtime rappers won't respond. I will respond as these guys are lyricists. Bongani's a producer, cool, but he's not a rapper. Why is he getting himself in a ring?"
Well, there you have it folks. And honestly, we don't think any of the rappers dissed in Bongani's track will respond either.