Thursday night marks the official start of the Pink Tour by Nicki Minaj.
As her Barbz prepare for the greatest night of their lives, Cassper Nyovest will also be preparing to give his fans yet another great performance at the TicketPro Dome.
The rapper, who is the official opening act for Nicki, spoke to ZAlebs about what his feelings towards opening for one of the biggest pop acts in the world are.
Cassper Nyovest mentioned that although he has already filled up the Dome, this is still a great opportunity for him as he'll be performing for a completely different audience.
"Of course, this is a great opportunity, I mean Nicki is not just a rap artist but a pop artist now. And sharing a stage with her is going to be a different vibe because she'll probably have young white girls in the crowd who will be exposed to my music. It's going to be a totally different crowd and market that I'll be performing to, which is also a great opportunity for me to grow. I'm excited man, I wouldn't dumb it down for the sake of my ego, it's always great to perform on a world stage," the Doc Shebeleza star said.
READ: Pappa Penny Penny: Cassper Nyovest is my son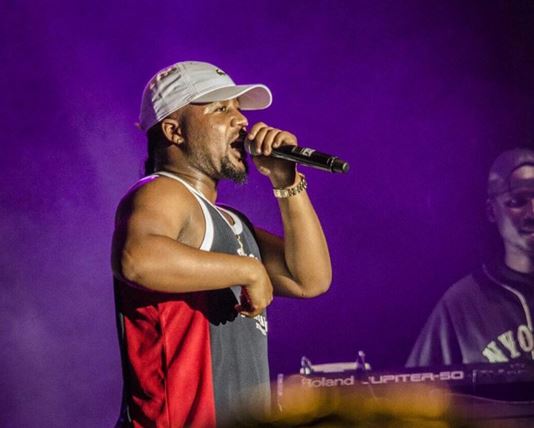 We also asked Cassper if he were to hang out with Nicki Minaj backstage, what conversations he would like to engage in as a fellow artist from a different world.

"I'd love to tell her stories about how hard it is for an African kid to exist in the space because of their influence, I don't think they're aware of how much talent we have and how much it's not exposed to the world. I'd also just tell her how much we'd love to be as big as them one day."
READ: Cassper Nyovest spoils Boity Thulo
Last week Gigi Lamayne expressed her dismay at how the organisers of the show did not select a female artist to open up for Nicki Minaj.
ZAlebs asked Cassper for his opinion on Gigi Lamayne's disappointment towards the situation.
"I think everybody should work hard, the thing about the industry is that it doesn't give you anything that you deserve. Your body of work should negotiate for you, like for me, I think I'm the biggest artist in the country but I don't get played as much as the other cats get played on radio and TV but the work I've put in has opened up opportunities like this for me. So my work negotiates for me.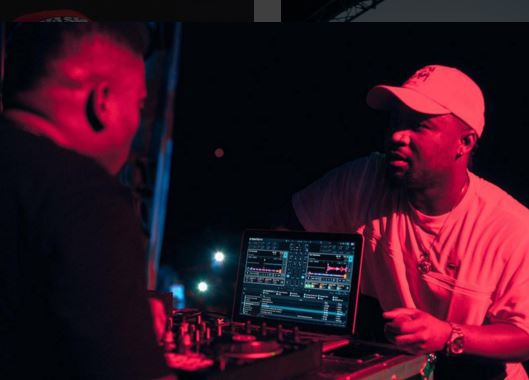 "This year I've decided to stop complaining, last year I was complaining about all these things that I deserve but as soon as you stop complaining about that and just put in work, the work starts speaking for you. People then start to see through the system and see your hard work and they put you in their hearts and they support you. I understand where Gigi is coming but I also think what she should do is just work harder and everything else will fall into place."
The Nicki Minaj tour kicks off on the 17th of March in Johannesburg.
Image Credit: Instagram