Rumour has it this Thursday morning that former ANN7 entertainment presenter and wife to renowned South African DJ Black Coffee, Mbali Mlotshwa has a bun in the oven. A little birdie chirped to us the great news that Mbali is going to be a mommy for the second time around. The news came after the Rockville actress gave her husband a surprise birthday party last night which was attended by close family, friends and industry peers.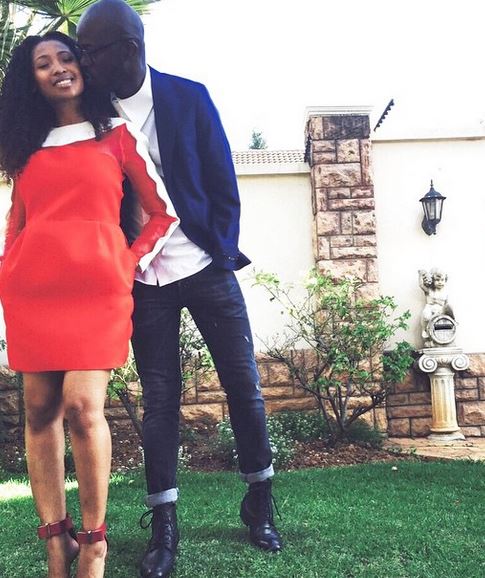 Although Mbali has yet to confirm or deny that she's pregnant we're excited for the potential mother-to-be who already has a 4-year-old son with Black Coffee and an older son from Coffee's previous relationship. We also can't help but wonder if the Maphumulo household will become a house filled with three boys or will a baby girl bring calmness to the wonderful chaos that comes with having a house ran by a boys club.
Also See: Another DJ is making waves in a very different way... DJ Sbu has launched his own brand of... bread! is this guy going to become a billionaire before he dies? 
Last night the internationally recognized DJ enjoyed an unexpected night out in the town as industry folks and family came to party with him.Although it was his birthday, the date was also a celebration of the 10 year anniversary of his album Africa Rising going platinum.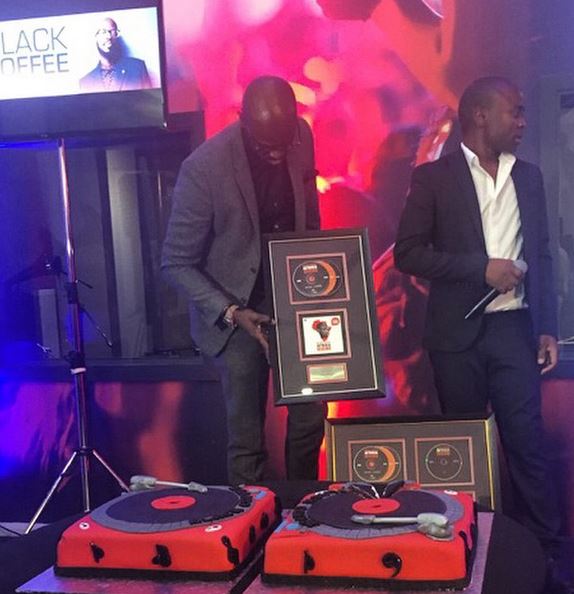 On the morning of his birthday (11 March) Coffee flexed a bit on his critics who thought he would amount to nothing whilst growing up:
"Growing up I was around the meanest people. My 2 cousins, amongst other people, told me I was lazy, useless, ugly, had no talent and I would amount to nothing. I almost believed them. Happy born day to me."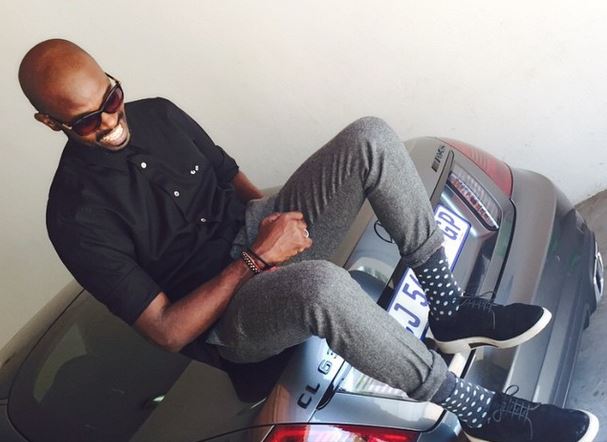 We're sure Coffee's cousins and his other enemies are kicking themselves right now. Coffee is the most celebrated and successful DJ in South Africa and, with a beautiful wife on his arm and hopefully another bambino on the way, surely Nkosinathi Maphumulo is doing more than ok for himself.