Junior Taurus and Lady Zamar are a house duo from Pretoria, South Africa. Junior Taurus is an all-star producer, DJ and sound engineer. Lady Zamar is a soulful vocalist. The duo's sound can be described as a mix of commercial and broken beat house which they've made popular on dancefloors country wide.
Their three hit singles, Mamelodi, Run Away and Pitori have had us on our feet since we got a hold of their debut album Cotton Candy, which dropped in October 2015.
Speaking to ZAlebs, the dynamic duo explained how they manage to gel so well creatively and why they decided to title their debut album Cotton Candy.
"We decided to name the album Cotton Candy because the first song on the album is called Cotton Candy and also the music is kind of sweet and stuff." said the group's vocalist, Lady Zamar.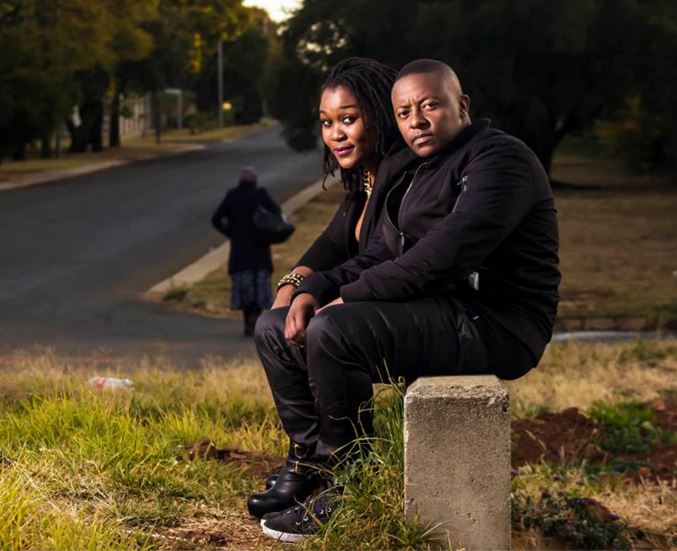 Known for their melodic tunes, we also asked the house duo how they manage to continuously gel as a collective in this fast paced industry that is forever changing its sound.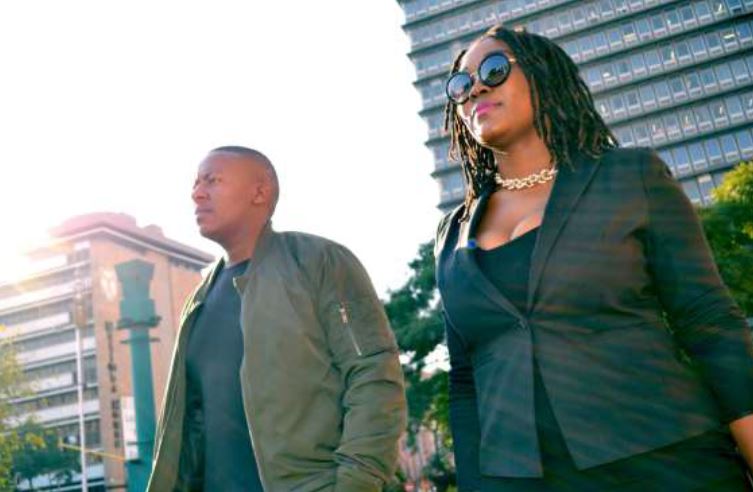 "Look, no two days are the same. Our working process is totally different, what happens is that when Lady Zamar comes to my studio at home, we'll go through a couple of beats that I've made either a week before or even a year before and then we'll listen to them and see where we want to go with the song. But it always must come with a melody, it's rare that we start something from scratch on that day." Explained Junior Taurus.
Known for their sing-along hooks and catchy lyrics we couldn't help but wonder who is the mastermind behind the lyrics of their tunes. Lady Zamar admitted that she usually writes the verses whilst Junior Taurus laces down the chorus.
"It's never really the same, there are some songs that I write completely independently and then there are other songs which he (Junior Taurus) has written and then there are those which we co-write together, especially choruses!
I really don't understand why we need to repeat something over and over again, but he always tells me that it's for catchiness and for people to get into the song." said Lady Zamar.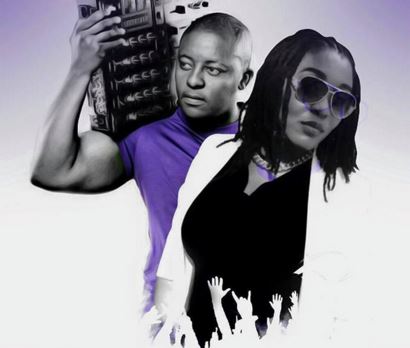 The duo has described their recent success as amazing and to an extent unbelievable. 
"It's so crazy Lady Zamar and I are so down to earth, so we're still trying to get used to the fact that people approach us now in the street and start singing our songs to us, it's a bit unreal and weird at the same time."
Check out Junior Taurus and Lady Zamar as they present today's ZAlebs news right below:
Image Credit: Twitter @Lady_Zamar