Lungile Radu and Bobo Mokgoro had a beautiful wedding on Friday, 6 November.
The lovebirds, who have a son together, were surrounded by their friends and family members on their big day in Stellenbosch. 
It looks like it was a beautiful day and everyone had a great time. Some of their friends took to Instagram to share some special moments from the ceremony.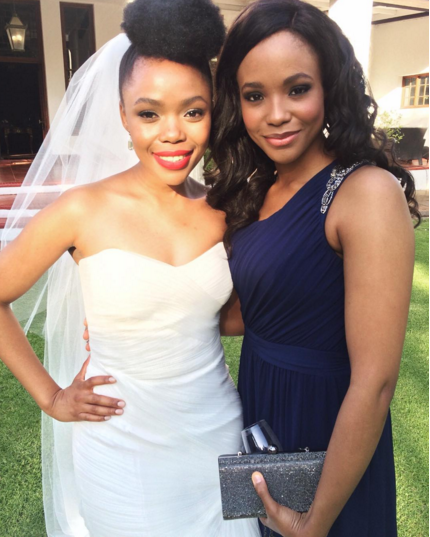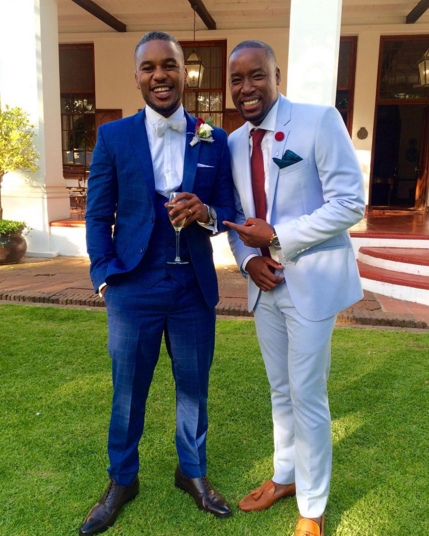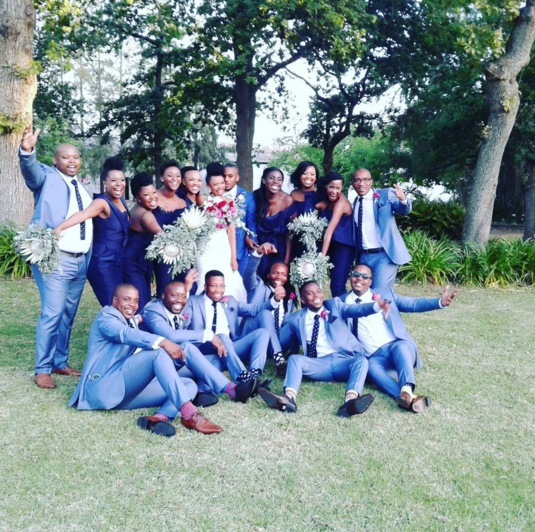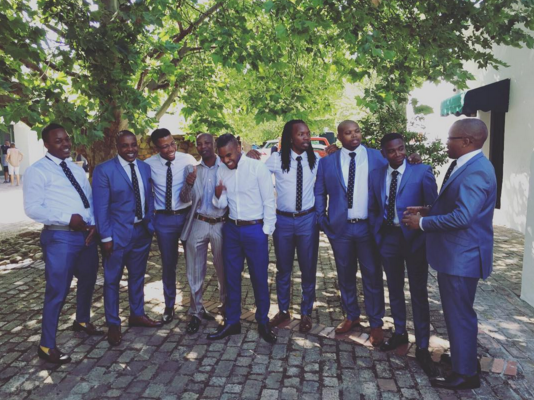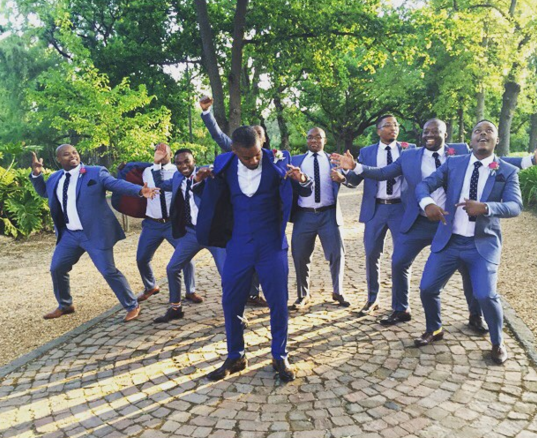 Congratulations, Mr and Mrs Radu!
Image credit: Instagram