Mampho Brescia has made a name for herself on South Africa's movie and television circuit and is currently starring on Mzansi Magic's hit soapie, Isibaya. We invited her over to ZAlebs HQ for a game of foosball (She won!) and a chat about her life, her career and her thoughts on the Generations Saga. 
What are some of your best memories from growing up in Soweto?
What I loved about being in Soweto is the atmosphere. You know, everybody knew everybody and you got to see people in the streets and you learn all these games like Bathi and Mugusha. That was fun and you could always sense when it was holiday time because of the vibe. 
We also found out that you went to Japan to study. How did that come about? 
Well I was majoring in international relations and politics while studying in University. I just got into an honours course and I was focusing on East Asia relations at that time, so Japan was just a perfect place to be at that time. I was able to understand the politics and dynamics of that specific area in a more accurate way.
When did your acting career start?
Well I've been acting for a very long time but I always felt that I needed to gain some life experience to be a better actor. I needed to do other things in order to see what I was good at and to also see if there is anything I loved as much as acting. So basically I started when I was quite young, I also did a whole lot of ads, but I also focussed on my education.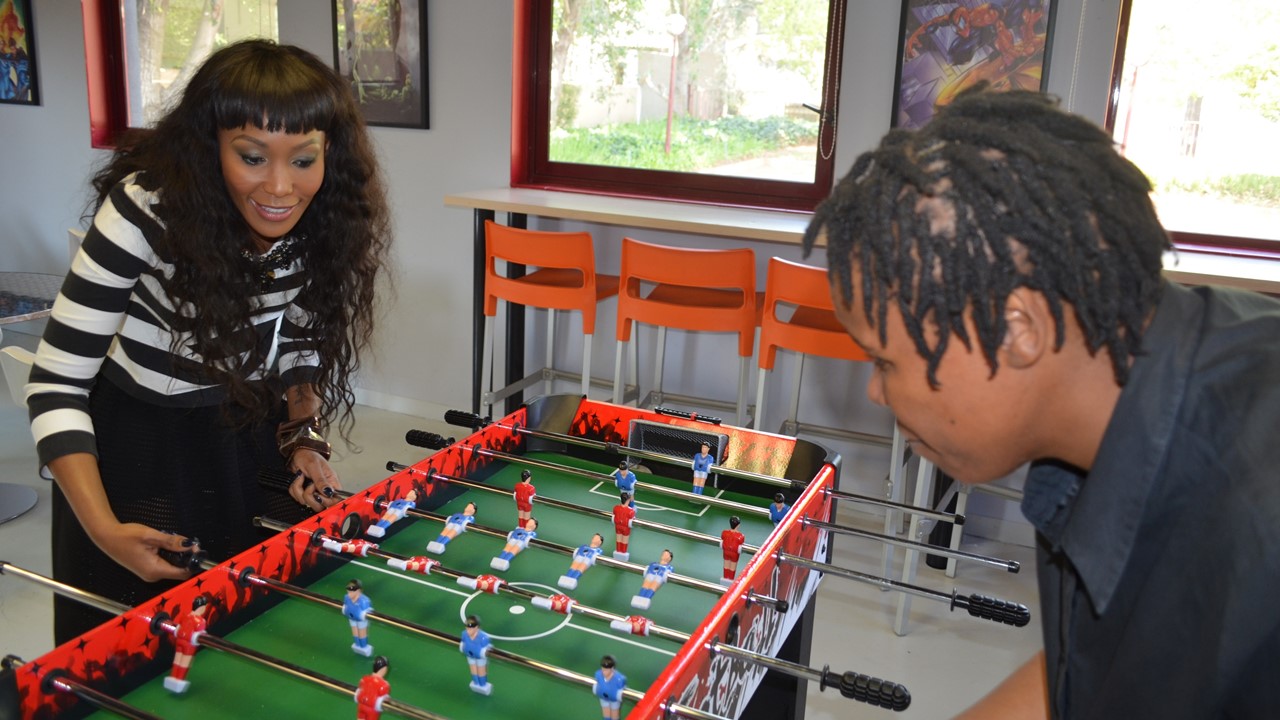 Tell us about District 9 and how that project came about for you?

You know how District 9 came about was quite bizarre because I had forgotten about the audition. I remember I went for a massage and I had no make-up on; I was still in tracksuit pants, and I was driving with my friend. We were all relaxed, and I asked her the date and she told me and only then did it come to my mind that I have an audition! We flew there and when I arrived the audition panel was so cool and impressed with my audition that they immediately wanted me on the project. It was so surprising to me because I was so relaxed. I was quite flawless in the auditions and when I got the call that I had received the role I was so excited.
Would you go back to Jacob's Cross or rather stick to Isibaya?
Well, I don't know [laughs]…but I'm happy with where I am right now.
How is your relationship with the Isibaya crew?
It's great. I've worked in many productions and you don't always find these kinds of close and organic relationships with the cast members and the crew. I'll cherish them forever.
Now your role in Isibaya is that of a greedy ill-spirited individual. Have you come across people that are sensitive to the character you're currently playing?
You know, fortunately for me there hasn't been too much negativity. When people see me, they laugh about it. It's been quiet an amazing experience, people have received the show with great enthusiasm and love for all the characters. People know I play a bad character, but they don't think I'm a bad person.
If someone were to attack you because of their dislike of the character you play on Isibaya, how would you react? 
I've never been in that kind of situation but if it was to happen I'd probably punch them [laughs] Because I'd probably be reacting as Mampho and I don't believe in violence, I don't believe in being rude or mean. But seriously, if it happened I'd call the security.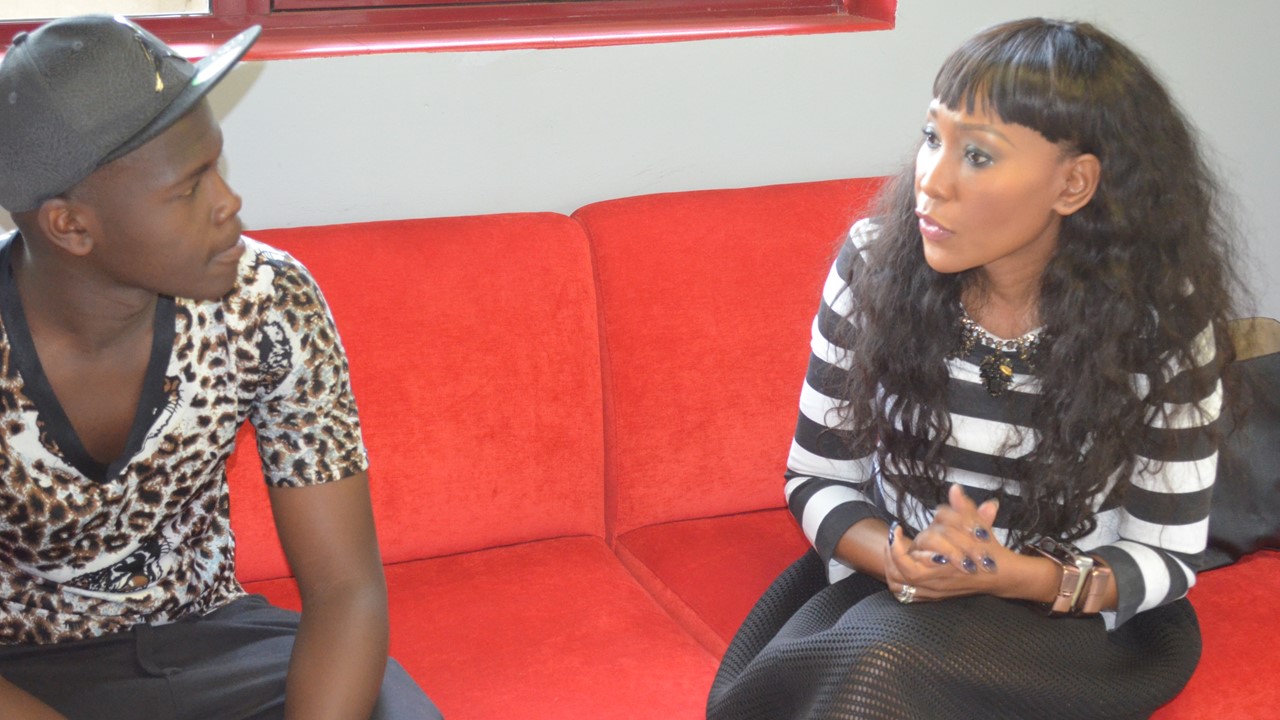 On Isibaya have you ever struggled with a scene?
Yes we do struggle with a lot of scenes, especially the intimate scenes. Sometimes you get to work happy and you have to play an emotional scene; those are some of the challenges that we face.
What's your view on the controversial Generations saga where 16 actors were fired? 
Well because I'm an actor I'll always be on the actor's side. I think its quite sad that it ended the way it did. I always feel like things can be talked through. You know the industry is rough for actors, we don't really have a strong union that represents us, so I think we deal with a lot that we shouldn't necessary have to deal with. I'm sorry for what has happened to those cast members.