South African YouTuber and businesswoman, Nompumelelo Ledwaba, popularly known as Mpoomy Ledwaba recently welcomed her second child with singer
Brenden Praise
. Named Zani and Lehumo, their baby boy is the younger brother to their daughter Nuri.
ICYMI:
Brenden and Mpoomy Ledwaba Welcome Their Second Born
Mpoomy Ledwaba is living proof that one can achieve anything if they put their mind to it. She left her corporate job at Investec, dropped out of her final year in accounting to become one of the continent's top YouTubers.
Check out some reasons why we absolutely love her.

She is a hard worke
r
Nompumelo is one of the hardest working South African women out there. From being a dedicated mom, wife, YouTuber and running her own beauty business, Aneno Beauty - we don't know how she does it all but she does it very well.
She is an inspiration
Mpoomy is an inspiration to many South African women. Her YouTube video about how 'dating young almost destroyed her life has inspired a lot of women to find to courage to open up about abuse. In the video, she opens up about being a victim of sexual abuse when she was 14-years-old. She revealed that this left her confused for the longest time in her life and led her to the wrong path during her earlier years.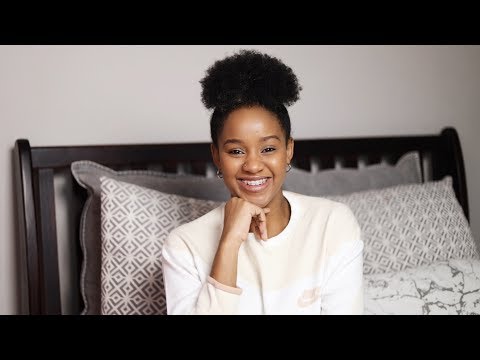 She Is True To Who She Is

The new mom is true to who she is. Many people conform to industry standards and expectations as soon as they start receiving some fame. But not Mpoomy, she's stayed true to herself and values. This trait makes her different from many of her peers. It is something left to be admired.
What You Might Also Like:
4 Things Mihlali Taught Us About Make-Up
Picture Credit: Instagram/Mpoomy Ledwaba