While we know Nonhle Thema will be joining Mo Flava as co-host of South Africa's hottest music show Club 808 and that the show also moves to eKasi+ channel 105 on OpenView HD on Friday, 11 April at 8:30om, we would still like to see Khanya Mkangisa in it.
The beautiful and energetic Nonhle Thema is no stranger to TV presenting. Fans will remember her from e.tv's Reality Check, where she featured alongside two media socialites, Babalwa Mneno and Khanyi Mbau. She brings with her a massive music and entertainment experience to the show.
Nonhle joins Mo Flava and team as they continue to bring the hottest events, the latest celebrity gossip, music videos and exclusive interviews, viewers have come to love and expect from the show.
On Monday we reported that Nonhle Thema and Khanya Mkangisa had been linked with the vacant position at etv's hit music show, Club 808. The sexy duo were rumored to be the front runners to replace Thando Thabethe who left her post at YFM at the same time she announced that she was leaving Club 808. Are Khanya and Nonhle suitable replacements? We think so. Here's why: 
Dynamic Duo
eTV's communication manager, Matlapulana Ragoasha, went on record as saying that the entire group wants "Dynamic Mzansi personalities to host the show". What combination would be more dynamic than the experienced veteran, Nonhle Thema and the new girl on the block, Khanya Mkangisa? Nonhle's experience and Khanya's fresh out take would make an excellent hosting partnership and if the two found a way to click quickly, they could be Mzansi's hottest presenting duo in a few short months.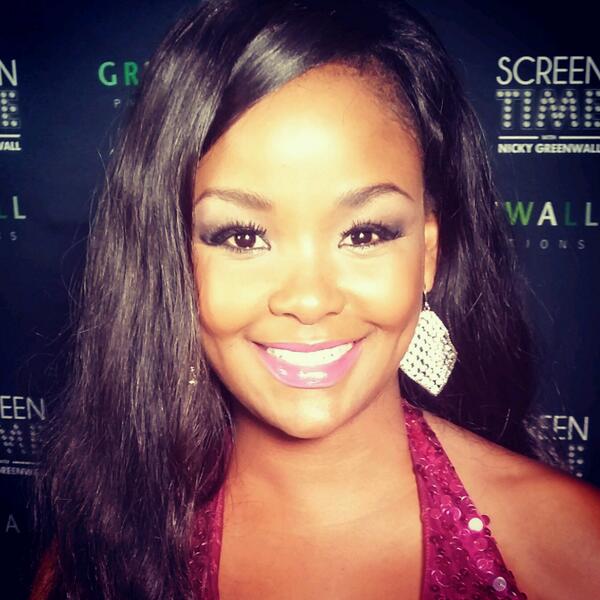 Not just pretty faces
We are not going to attempt to deny that Nonhle's smile makes our knees weak or that we day dream about Khanya on a regular basis. Looks are important as a presenter but they are almost a non issue for these two beauties. However their respective talents should not be ignored when considering them for this post. We touched on Nonhle's experience already, but let's not forget that at Channel O she built up a strong knowledge of the local and international music industry. Her successes both locally and internationally (Remember she was in the US for a while?) are testament to her unquestionable talent as a presenter. 
What about her would-be partner in crime? Khanya has enjoyed plenty of the spotlight in recent months. She grabbed our attention as an actress on Zabalaza and Intersexions but the fact that she's managed to maintain it for so long afterwards is even more impressive than her performances. She's graced the covers of True Love and Previdar so far this year and a gig on Club 808 would be the perfect next-level way to test her wits.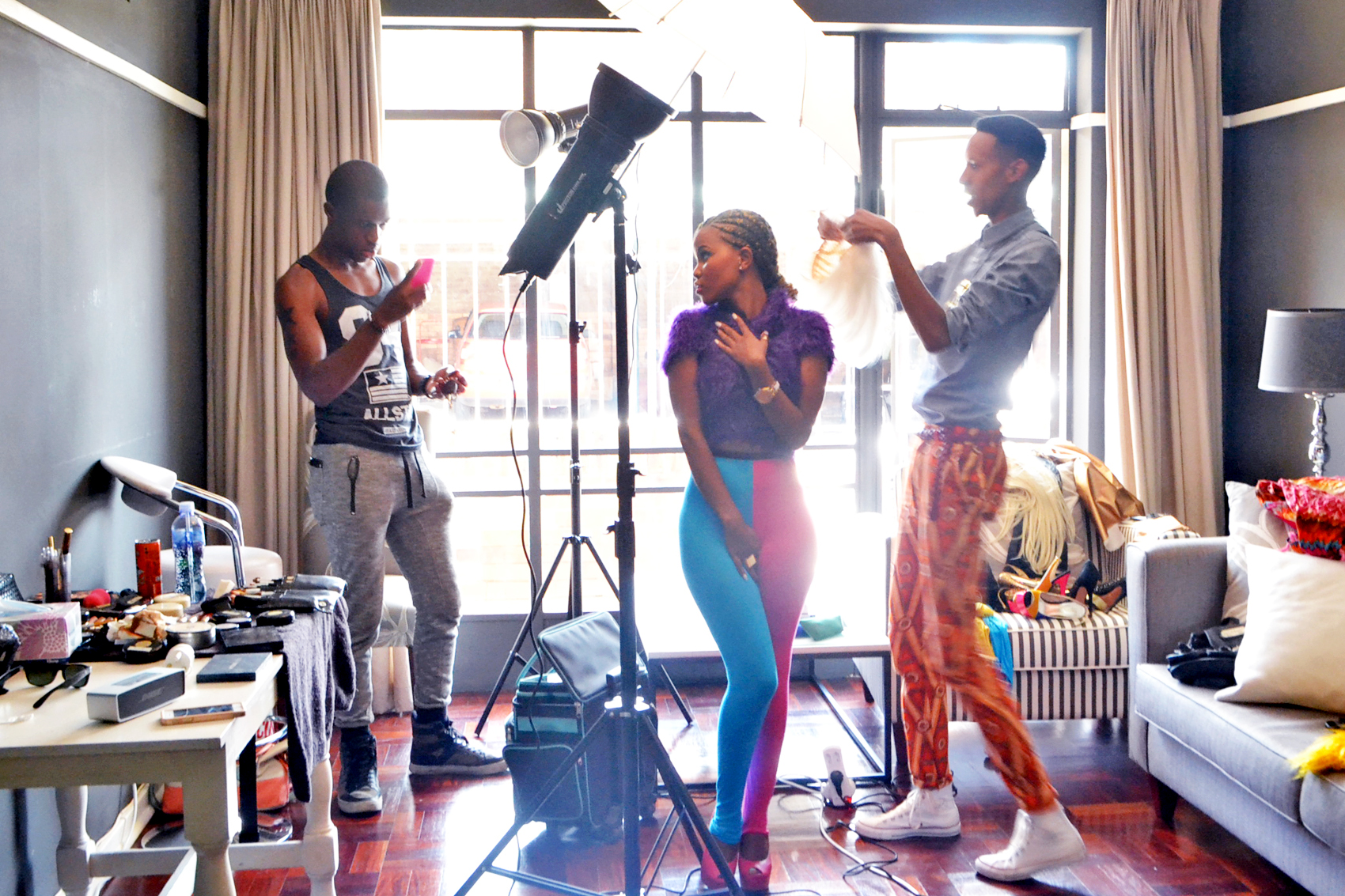 Connection Levels
One thing we really enjoyed about Thando Thabethe was her ability to connect with fans of the show both on and off the screen. 
Oh well, if Mo Flava decides to leave then e.tv can take our advice and give Khanya a spot.