Oros Mampofu
and his partner Bianca Carmicheal who also happens to be the mother of his adorable daughter have an interesting Youtube channel called, Black Love Unplugged " which usually talks about relatable topics that pertain towards relationships and they also reveal quiet a lot about their own relationship as well. The channel now has almost 10 thousand subscribers and it seems the number of subscribers is growing all the time. The couple have discussed various topics on their channel such as polygamy verse monogamy, Is marriage relevant, gratitude in love, managing negative opinions and love languages just to mention a few.
Read more:
Dr Musa Mthombeni's New Bae Is Allegedly Oros MaMpofu's Ex Fiance
In their latest episode the couple talked boundaries in love, they talked about what type of boundaries should exist in relationships and they talked about phone, laptop access and privacy when you are in a relationship. If someone should have access to their partner's phone or laptop.
Oros asked Bianca how she feels about whether it is right to have access to her partner's phone and she responded by saying she does not believe if you are in a relationship your partner must have access to your phone although she did mention that she would snoop if she thought something was wrong and had suspicions. Oros also agreed to this and pointed out that sometimes people become obsessed with their partner's phones and that is not a good thing in a relationship. The couple also opened up about their relationship and Bianca revealed that she does not know the password of Oros' phone but Oros knows the password of her phone.
The couple are among the ever growing list of Zaleb couples that have their own Youtube channels. The other Zaleb couples that have Youtube channels are Hungani Ndlovu and Stephanie Ndlovu, Bontle Modiselle and Priddy Ugly and Dineo and Solo Langa.
Checkout the video below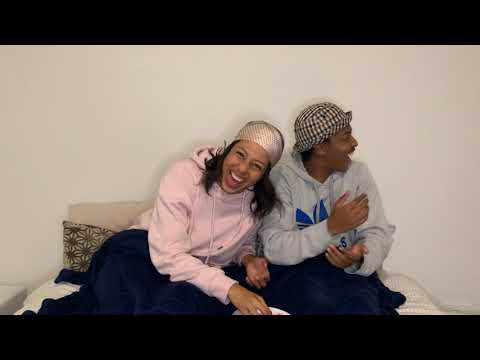 Main Image Credit : Msn.com