His deep voice, versatile acting skills and charm has made Warren Masemola one of South Africa's most sort after actors.
Having won a SAFTA for Best Supporting Actor in a TV comedy, for his role on SABC's Ses' Top La in 2015. We can understand why the actor continues to score many acting roles in the South African acting industry.
Without further ado here's a list of the things we love about actor Warren Masemola.
His versatility
Being typecast as an actor is Warren's least problem. The man can switch from acting as a flamboyant gay character, to a ruthless gangster and more.
Give him any role and watch him flourish in being authentic to the character and story line.
His love for adventure and travel
The job of an actor can be time-consuming but for Warren, that has not stopped him from enjoying the finer things in life.
The actor is also known for his love for extreme sports and adventure. When he's able to break free from his busy schedule Warren partakes in cycling challenges across the country. 
And when on holiday rest assured that Warren is either traveling Africa or the world. 
They say the best actors are the ones that are well-traveled and have a rich sense of different cultures.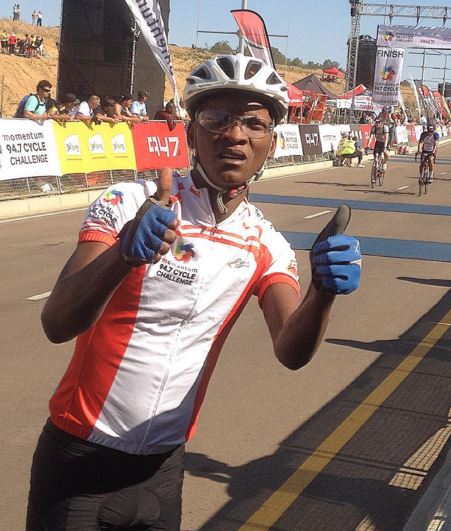 Alopecia didn't hold him back
In an interview with Destiny Connect Warren revealed that at the age of 6 he was diagnosed with alopecia which lead to the loss of his hair. 
Although his baldness as a young man bothered him he was quick to get over it and thrive in his craft as an actor.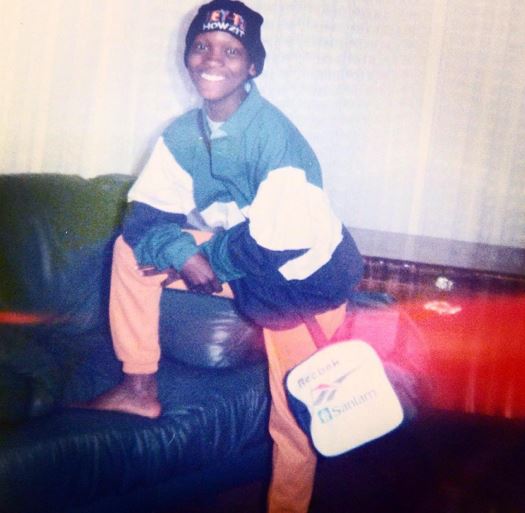 This year only we've seen Warren on shows like Saints and Sinners on Mzansi Magic, Ses'Top La season 3 on SABC 1 and The Heist on e.tv. Three shows that have all garnered great success respectively.
Salute to Warren Masemola we hope to see more of him as the year progresses.
Image Credit: Instagram