It's always refreshing to see a former childhood star making continues strides in their career.  One lady who is definitely becoming a force to be reckoned with in the entertainment industry is 5FM radio personality and TV presenter Tumi Voster.
Just last month Voster alongside Maps Maponyane were announced as the new presenters of The "Win A Home" show on SABC 3.
The "Win A Home" presenter spoke to Bona about her job as co-presenter on the show and what the experience has been like.
"So far the experience has been fabulous. I get to see the most beautiful homes and I am exposed to young, fresh talent and creativity with the young designer reality element of it. It's definitely a great inspiration for my future dream home.
Hosting "Win A Home" has influenced me greatly. It's shown me how to transform a house into a home," she revealed.
She added that her move to national station 5FM has been an exciting one and a dream of hers for a long time.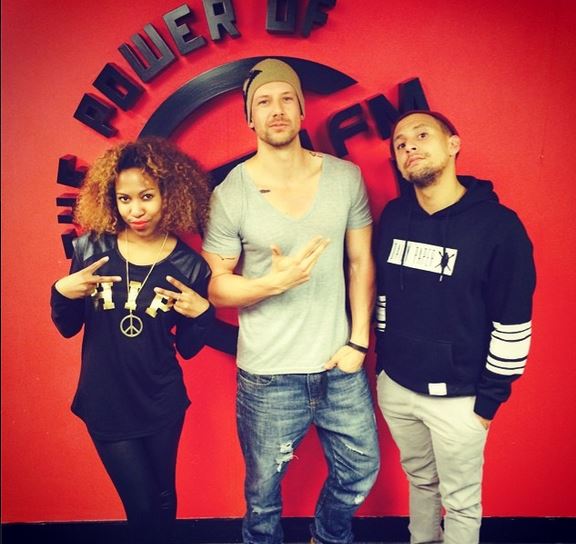 "The best part of my stay at 5FM is getting on air and engaging with millions of listeners all over South Africa. It has been my dream to move to a national radio station since I started on radio, and I believe 5FM is perfect because it's more than just a national station – it represents the current youth. It is diverse, cool, trendy, and relates with the South African youth culture," she explained.
As for inspiring others, she quoted Steve Jobs and explained that doing what you loved and not settling was key for success.
"My advice to others aspiring to do what I do: The only way to do great work is to love what you do. If you haven't found it yet, keep looking. Don't settle. As with all matters of the heart, you'll know it when you find it," she said.
Credit image: Facebook/TumiVoster