Ster Kinekor's Girlfriend Getaway proved to be a massive hit on Wednesday when they showcased new romantic comedy About Time to the lucky ladies in attendance.
About Time is the newest offering from Richard Curtis (Love Actually, Notting Hill ) As a huge fan of all the above movies, I felt well placed to enjoy About Time and went in expecting to be transported for two hours. I wasn't disappointed. After collecting our complimentary goodie bags and cocktails, we settled in to watch the movie and put our well-trained chick flick senses to good use.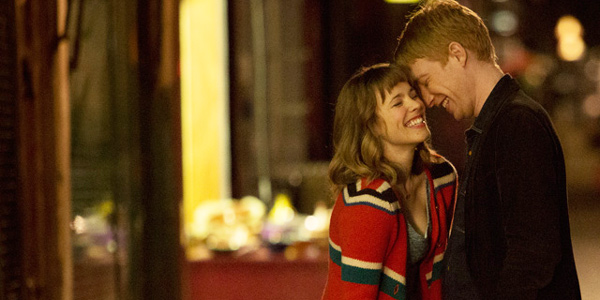 The story revolves around Tim Lake (Domhnall Gleeson), a lanky, awkward and altogether 'too ginger' lad from Cornwall. Shortly after turning 21, Tim is told by his father (Bill Nighy) that all the men in his family can time travel. All they have to do is stand in a dark room, clench their fists, and hey, presto! There are terms and conditions though – they can only travel backwards, never forwards, and only within their own lifetime. For Tim there is only one obvious use, to get a girlfriend. He soon meets Mary (Rachel McAdams) and wins her over, but due to a time-travelling glitch, he needs to woo her all over again with the new help of his time travel skills. Awkward and hilarious moments abound, but luckily for Tim, they need not stay that way as his new talent helps him get the girl of his dreams.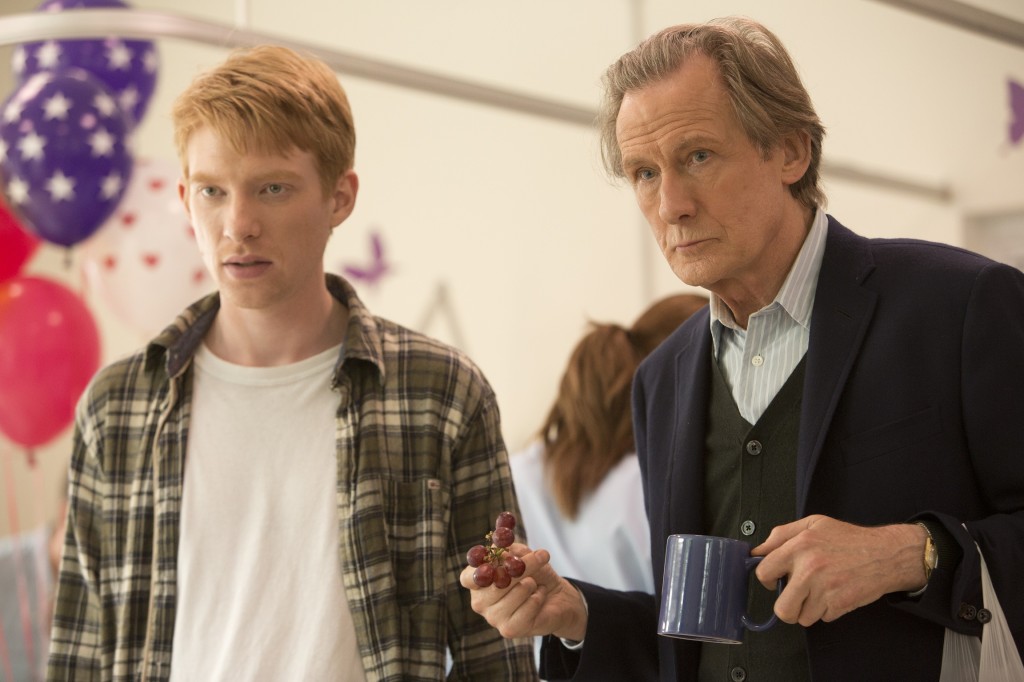 Interlaced with the romantic story is the exploration of Tim's relationship with his Dad, a typical Anglo-Saxon family man with a stiff upper lip. Bill Nighy's performance is excellent, as usual. With just one look or gesture, Nighy can convey a whole page of words to his audience. Domhnall Gleeson is equally as believable in his first leading role as the awkward but completely endearing Tim – really, just a slightly shyer, more blundering version of Hugh Grant.
Curtis is an old hand at the quaint, nostalgic, charming British rom-com, and 'Love, Actually' fans will enjoy this one. It is unashamedly optimistic, feel-good viewing and looks at family, friendship, and relationships through the heavily rose-tinted spectacles we've come to expect from Richard Curtis. Yes, About Time is another cliché, quintessential English romantic-comedy, but it does that job absolutely perfectly.
The cinema of women who finished the movie with a collective 'Aaaww' and a round of applause will agree with me, I guarantee. It won't stir any deep, philosophical thoughts about the meaning of life. Nor will it pull an Inception and leave you wondering what on earth just happened. If you want a spot of warm-and-fuzzy, easy watching with the girls though, About Time is the perfect choice. 
Do you think you're going to watch About Time? Let us know in the comments section below