No spring outfit is complete without a fresh pair of Jordans or a low cut dirty pair of All Stars.  Kabelo Moremi is back at it again, guiding us on the best sneakers to rock for this season. Take notes ladies and gentlemen because the 'Blue Chip Cool Kid' has some very valueble sneaker wear tips.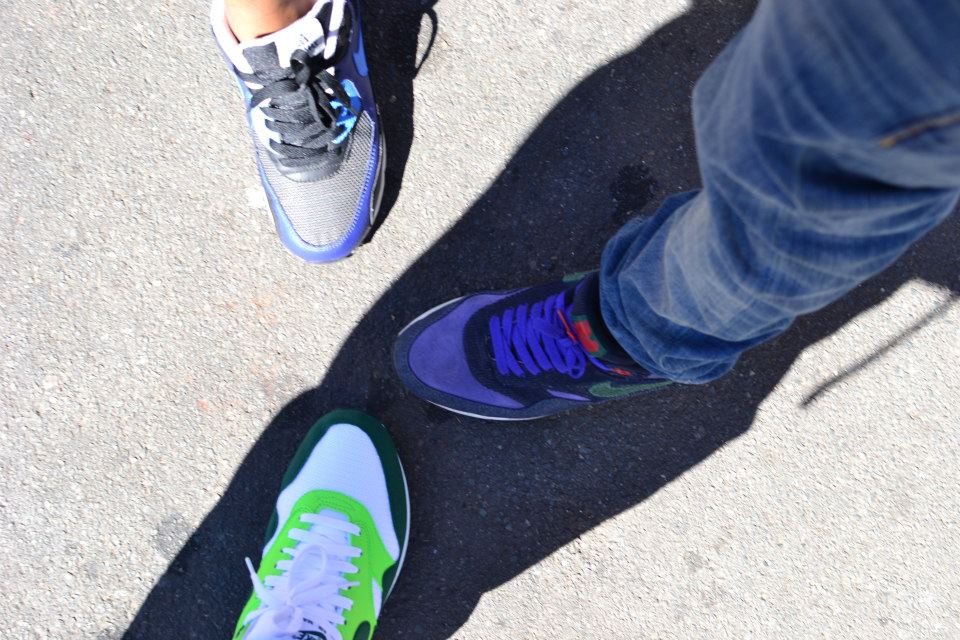 Its spring and as we know temperatures are mega high. The obvious outfit choices would include light clothing; short sleeve T shirts and shorts, however it seems a lot of my fellow sneaker lovers don't know what kicks to rock in this weather. Don't worry the 'Blue Chip Cool Kid' has some jewels to drop on you.
Unless you like to have your feet mega sweaty then you might want to steer clear of heavily padded, bulky leather kicks. For the classic conservative look, look no further than canvas sneakers. Shoes like Vans eras and Chuck Taylors (All Stars) are awesome for spring and summer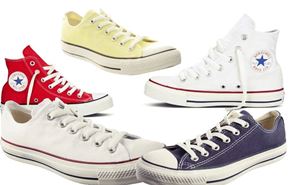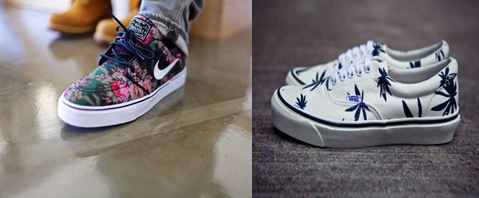 .
For the more adventurous individuals, running shoes are a big hit lately. Gone are the days where running shoes were considered a fashion faux pas. Running shoes are light and are equipped with cooling technology.  Sneakers like Air Maxes and Nike Fly Knits have stylish silhouettes and they are super light. The running shoe silhouette is quite popular even amongst high end designers as this is evident in the Adidas Russel Simmons collaboration.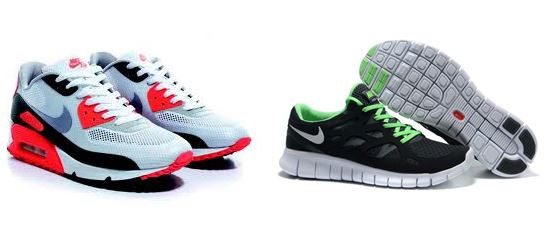 So take heed to the weather and give your basketball kicks a break and get yourself some canvas kicks or better yet, get some dope running shoes; they are light, cool and sometimes quite colorful.