With many names touted for the new Batman, today it was finally confirmed that Ben Affleck will be protecting gotham city. The Argo actor will be starring in the sequel for Man of Steel, set to release in 2015, as Batman.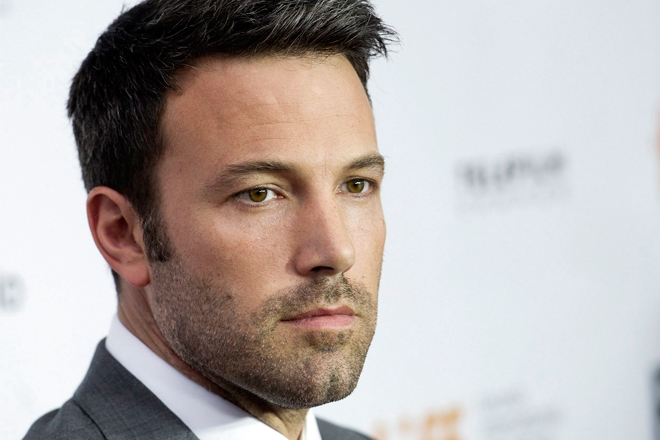 Warner Brothers President, Greg Silverman, revealed the motivation behind this decision in a statement as he said, "We knew we needed an extraordinary actor to take on one of DC Comics' most enduringly popular super heroes, and Ben Affleck certainly fits that bill and then some,"
Affleck has a variety of roles in his repertoire, most notably the above mentioned film, Argo, as well as his breakthrough film, Good Will Hunting. But one can't ignore his last attempt at a superhero movie, Daredevil. He won't be the first actor to cross the Marvel/DC Comics divide, and we're hoping that the change of scenery will result in a more inspired performance. 
We wish Affleck the very best in his new role and we're hoping it will be closer to Argo in quality than, say, Gigli. 
Do you think Ben Affleck was the right choice to play batman? Tell Us on Twitter Or on Facebook!