Most of you are probably reading the headline and thinking "Who would cheat on BEYONCE?"
Well, a fellow by the name of Lyndall Locke, would. And not just once either; Beyonce's ex confessed to having cheated on her FIVE times in the span of their 4-5 (unverified, sorry!) year-long relationship.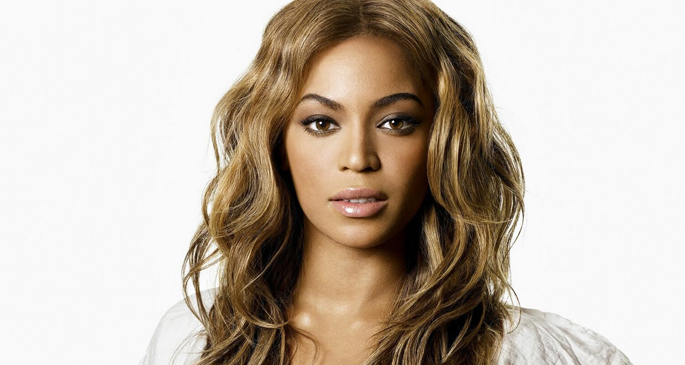 The next logical question in most people's minds would be, "Whywould you cheat on Beyonce?" Well, Mr Locke, why would you? The now infamous ex gave the following reasoning behind his decision.
"The bigger the star she became, the more I didn't think that I was good enough for her."
Locke is obviously referring to the increasing success that Beyonce was receiving as a part of Destiny's Child in the late 90s and early 00s. Before then, he'd grown accustomed to dating a struggling musician as the pair grew up as high school sweethearts in Houston.
He also reveals that the two were never intimate, as Beyonce had intentions of saving herself for marriage. While he respected that, he couldn't help himself in resisting the lures of other women once her career took off.
This, of course, eventually leads to the confession. "One night, when she was out of town, I went to a bar with friends and ended up sleeping with another woman. Over the course of a few years I cheated on her about five times, but I never told her until after we broke up."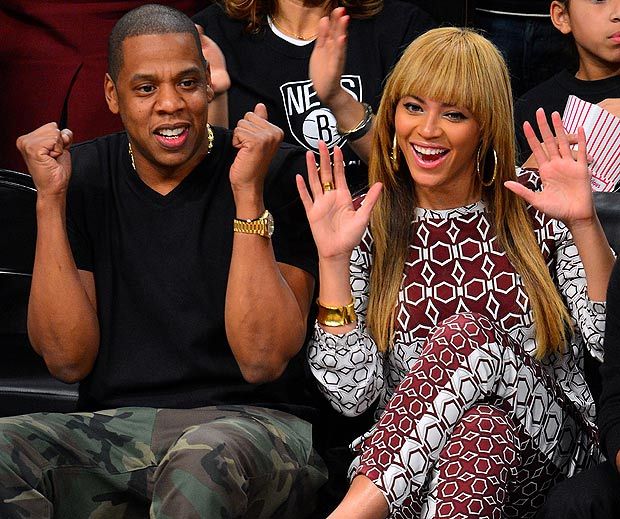 He redeems himself (or at least attempts to) by suggesting that had he not cheated, they would still be together today.  "Once she
began dating Jay Z
I knew we were doomed and I could never win her back. But I know that no matter what, she will always love me."
Beyonce is renowned for being a loyal lover, having only ever had two partners in her life (Lyndall and current hubby, Jay Z) So Lyndall's claim that she'd still be with him now isn't entirely farfetched. Unfortunately for him, his mistakes will forever haunt him as he has to watch one of the world's sexiest performers plastered on billboards and magazines around the world. 
Don't forget to follow us on Twitter and Follow us on Facebook.