Last year's edition of Big Brother Africa was one of the most exciting in recent years. Reluctant to make us wait all the way until the middle of the year, our kind friends at Mnet and Mzansi Magic have decided to launch Big Brother Mzansi, and ZAlebs was at the launch of SA's favorite reality show last night. We had everything we needed to make the night a success including exciting performances, a charismatic host and, of course, a wealth of new contestants who were ready to stake their claim to the grand prize of R1million. There are a couple of new twists this year too- enough to ensure that this season will be one of the most exciting ever. 
We made our way to Sasani Studios, where all the magic happens, for the live opening of the Big Brother House. There were already whispers and murmurs of what 2014 had in store for viewers, and Shower Hour was one of the main talking points in the early stages (We will pretend not to know why that might be!)
We were entertained by some of the hottest local talents as the likes of Arrows and Oskido took to the stage. However, the moment we'd all been waiting for arrived and the Big Brother contestants made their way into the house as we got to meet each of them for the first time. We were introduced to the housemates for Big Brother Mzansi 2014, Kat, Mzamo, MK, Loko, Mandla, Lexi, Jase, Vanessa, Poolie, Sol, Lola and Thando. 
The first twist of the night came when it was revealed that there was an additional 6 contestants who were in the mix, known as Chambermates. Of the 6, however, only 2 will be making their way into the house with the first 4 being evicted immediately.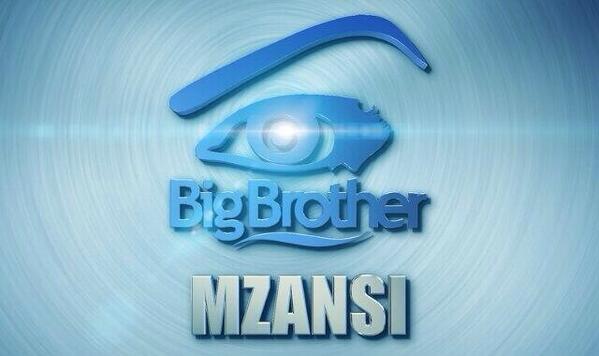 The second big twist of the night was revealed soon after we had met all the contestants. Each of them believes that they will be in the Big Brother House for 90 days (should they win, of course) however, it turns out that they will only be spending 63 days in the house. Although this means we will have a month less of action, it also means that each of the 63 days will be frantically packed with excitement and viewing pleasure. 
Stay tuned later today as we bring you quotes from each of the Big Brother contestants on why they believe they can last the 63 days and win the grand prize of R1million. 
(Image Credit: Mnet Media Magic)