Yanga Chief
(don't forget the chief!) gave us one of the hottest songs of 2018/19 with
Utatakho
and now he's about to give us even more fire with the release of the remix. We had no idea what he had in store for us until he revealed that he was going to be featuring one of the biggest rappers on the scene right now... the woman herself,
Boity
.
Ms Thulo was the first to break the news on social media where she wrote:
"Bathong! I'm sooooo grateful to be on the uTatakho remix! Tjo!!!"
We were all busy debating if Boity's inclusion on the track would result in a rewrite of the chorus (nangumamakho perhaps?!) while Yanga was on the timeline congratulating the
Bakae
superstar for scoring an inclusion on one of the hottest rap songs of the last 12 months.
However, someone was feeling seriously left out by his exclusion from the hotly anticipated remix. Legendary muso and producer
JR took a break from his family vacation
to ask a valid question: where was HIS email and why was he not on the fire remix. Awks...
This immediately prompted a flurry of tweets from fans who were urging the Chief to put JR on the remix, knowing he would not disappoint.
Although neither Yanga nor Boity replied to JR's very valid concern, we can still safely say that we are thrilled for this remix. In the meantime let's jam to the original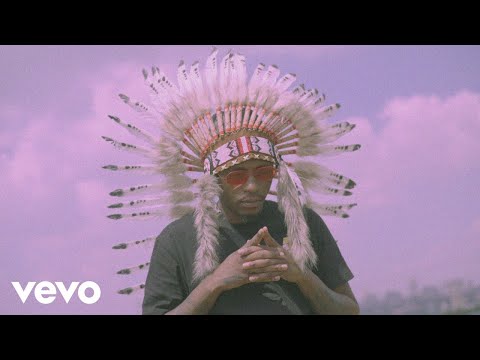 Read Next:
Here's what happened the last time we caught up with Yanga
Image Credit:
https://www.instagram.com/
boity