Multi-award-winning
musician, Bongeziwe Mabandla, has released a lyric video for
Khangela
ahead of his
iimini
album release next week Friday, March 27, 2020.
The lyric
video
was shot by Tiago Correia-Paulo, Bongeziwe's musical director and the producer of the album, on a cellphone whilst they were on tour in France last November.
Khangela
meaning "searching", is Bongeziwe's focus track off of his highly anticipated third studio album and the fourth single to be released.
The song is written about Bongeziwe's deep loneliness and desire for
love
.
Khangela
sets the tone for the release of i
imini
, which sees Bongeziwe asking his audience to join him on his quest to understand love.
Bongeziwe has shared with his followers that he has
postponed
the April tour dates of
iimini
but the release date will remain the same.
"I didn't want to delay this further as I wholeheartedly believe that music heals, accompanies and supports us in such times," shared the musician.
WATCH THE VIDEO BELOW: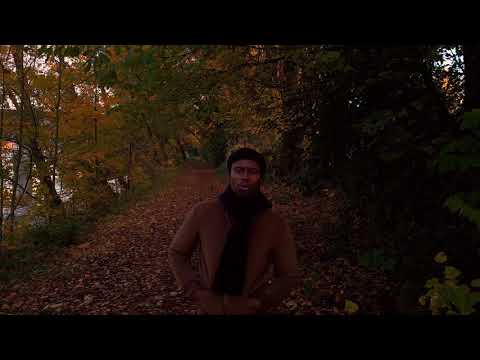 Image credit: Supplied