SA Idols fanatics from all around  South Africa will be shaking with excitement this morning. For, tonight, the real fun begins as South Africa will see their favorite Idols contestants compete in the Top 10 for the very first time. Tonight's theme will be "Cheese," and the singers will have been hard at work this week practising some of the "Cheesiest" jams imaginable. 
We know for certain that Brenden Ledwaba will love this category. The soulful charmer from Mpumalanga will be singing, "You Sexy Thing" By Hot Chocolate. The song is always a crowd favorite and who better to pull it off than the 19 year old singer, who is clearly a fan favorite- even at this relatively early point in the competition?
If you're thinking it can't get any cheesier, wait until you see Musa's rendition of Marvin Gaye's "Sexual Healing." The song is one that tends to conjure a few giggles, but make no mistake- his performance will evoke more cheers and praise, than laughter. Musa is another popular figure who will relish in this category.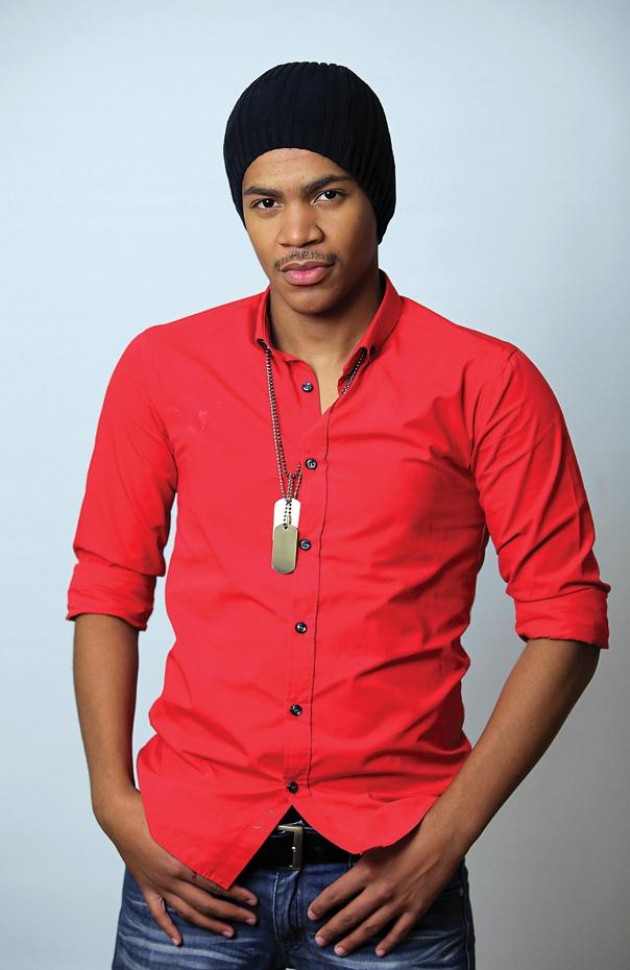 While the night might seem like it is dominated by the boys, the girls too will have their say in proceedings. Innocent will be singing Chris De Burgh's "Lady in Red" A tough choice, but one on which we are confident she will be able to deliver. 
Tonight's show will be full of top drawer performances as the Idols top 10 contestants do everything in their power to make it through to the next round. Make sure you tune in to Mnet at 17:30 this evening to catch all the cheesy action (Viewers suffering from High-Cholesterol need not worry!) And more than anything, don't forget to vote for your favorite.