Our chief DVD correspondent, Andrew Campbell, is back again with his excellent insight into the world of DVD releases. Today he's reviewing the action drama, Broken City, starring Mark Wahlberg.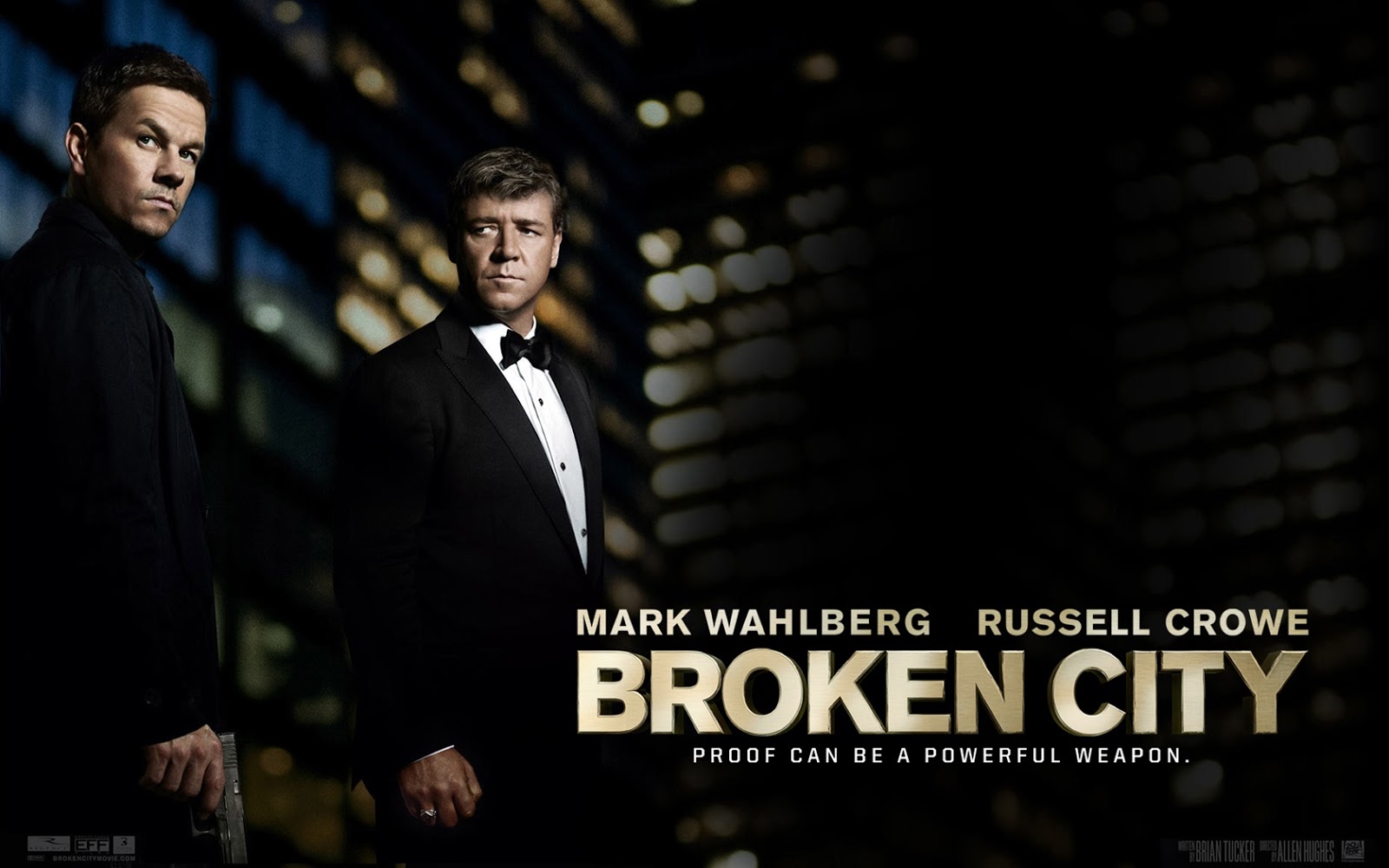 What's the story?
On the eve of a close election, the Mayor of New York hires cop-turned-private eye Billy Taggart to investigate his wife's suspected infidelity. Even when she warns him that everything is not as it seems, he provides the mayor with exactly what he wanted, setting in motion a series of events that could have a profound impact on everyone's lives, not least of all Taggart's.
Who's in it?
Mark Wahlberg is Billy Taggart. Russell Crowe is the mayor hiring Taggart to follow his wife, played by Catherine Zeta-Jones, and find out who she's cheating him with. Jeffrey Archer plays the part of Commissioner Fairbanks and Barry Pepper is Jack Valiant, the mayor's opponent in the upcoming election.
Who's the director?
Allen Hughes, who together with his brother Albert, directed movies like The Book of Eli under the name The Hughes Brothers. For this one, he's gone solo.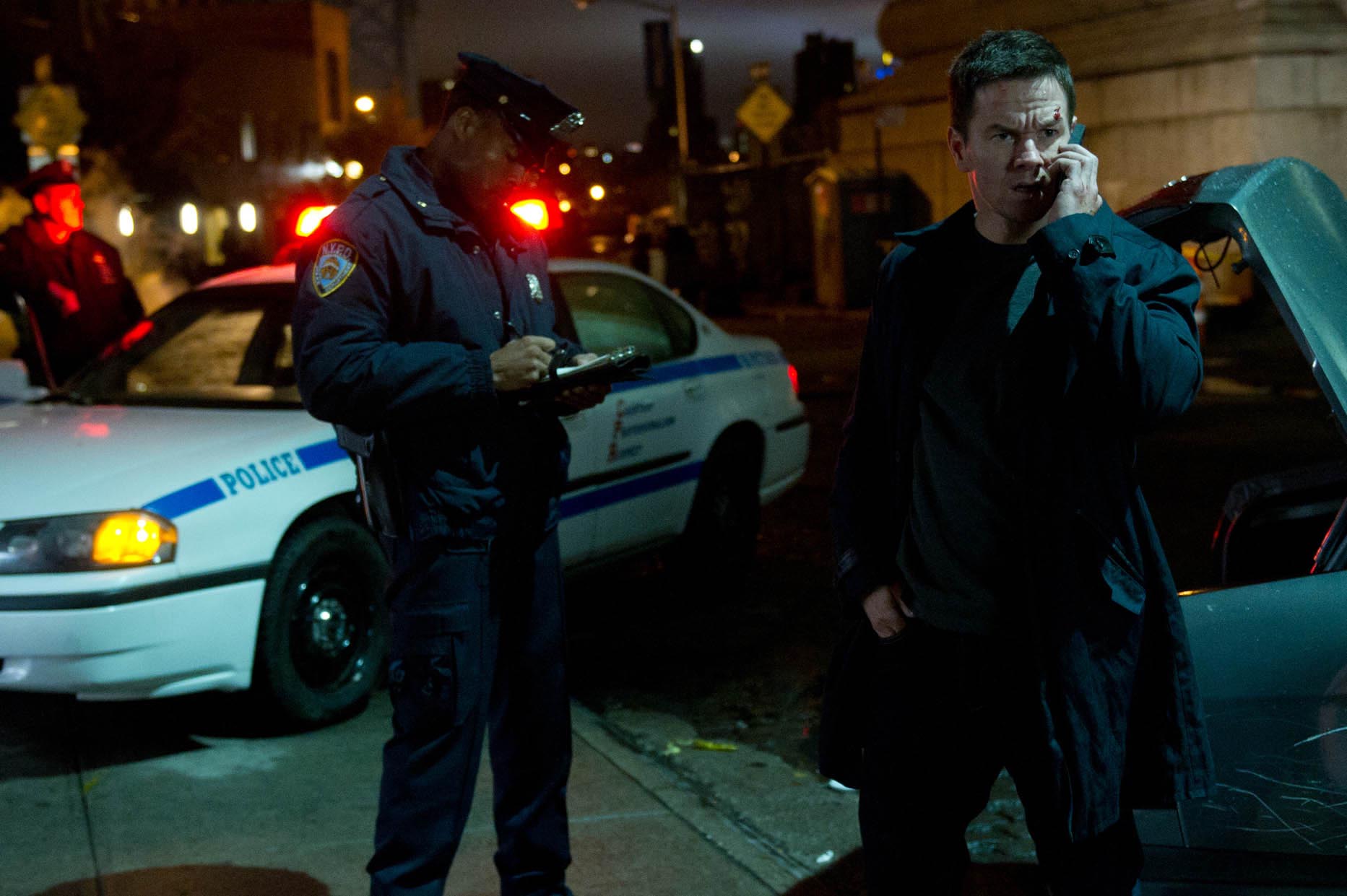 What will you remember?
Russell Crowe's hair. Straight out of Worst Movie Haircuts Of All Time.  
What's the best scene?
 The scene where Crowe and Wahlberg end up confronting each other in the mayor's study, each thinking he has the one over on the other.
What's the best line?
Spoken by Mayor Hostetler, Crowe's character: "There are some wars you fight and some wars you walk away from. This isn't the fighting kind."
What other movies does it compare with?
State Of Play, Absolute Power, City Hall
With what piece of information can you impress your friends?
As one of the producers, Mark Wahlberg offered the role of Billy Taggart to Michael Fassbender, but when he declined, Wahlberg ended up playing the part himself.
What type of …………………………… would this movie be?
Car: One of those black ones in a blue light brigade.
Animal: A squirrel. Who then develops rabies.
Kid at school: The class captain who hands out sweets to secure votes.
Toy: One of those dogs on the BEWARE OF THE DOG signs.
Famous person: Pick a politician…
What did others have to say?
The score for the film is terrific. The endlessly talented Atticus Ross teamed with Leopold Ross to create a great cyber punk score. When the score came on, it just instantly made me involved with the film, and it sounds fantastic. www.themoviefrontier.com
Broken City offers star power, dashes of dazzle and plenty of movie nods. www.totalfilm.com
Rattling off streams of cynical, condescending language in a sturdy enough Queens accent, Crowe lends the megalomaniacal mayor a certain plain-spoken, epithet-strewn eloquence, while Wright, Chandler and Zeta-Jones are effective enough in roles that don't require them to do much more than embody a certain type. www.variety.com

RATING: 6