What more do you need in life than good friends, good drinks and the sexiest dance floor you can possibly imagine? That's what Brutal Fruit brought to the table on Friday night as they introduced their newest beverage; their Mango-Goji fusion drink. There's no other reason to hold a special launch for your beverage, than to make a statement and that's exactly what Brutal Fruit did. We at ZAlebs are extremely honored that we were invited to be a part of this launch.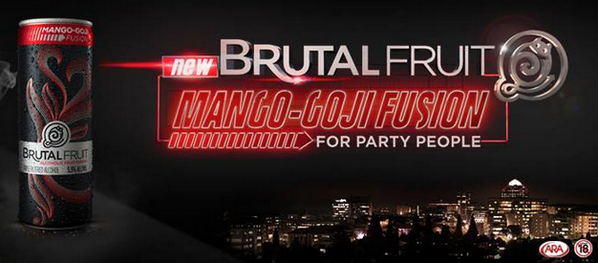 The night began smoothly as we were welcomed into the gorgeous surrounds of The Venue in Greenpark, Sandton. The Venue has to be one of the most stunning locations in Johannesburg and it served as a fitting setting for the launch of such an exciting drink. We were greeted with our first servings of the new Mango-Goji fusion drink, handed to us in classy Martini glasses. The night was off to an excellent start already, as excellent music set the atmosphere and tasty appetisers settled us into the swing of things. 
Before long, the wonderful Pearl Modiade took to the stage to welcome us to the launch of the brand new Brutal Fruit Mango-Goji Fusion. We were encouraged to tweet and take as many pictures of the night as possible; the guests duly obliged!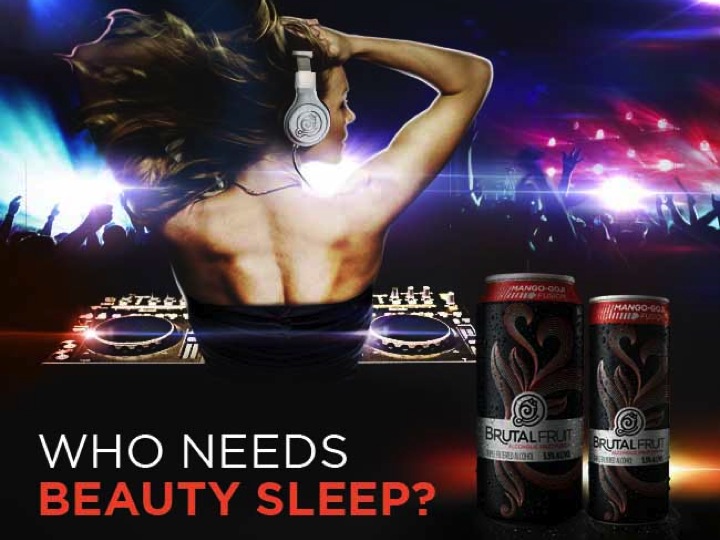 And what of the drink itself? Well, first and foremost, it's delicious! Guys and girls were loving it, all night long. Even manly men who tend to shy away from "Pink Drinks" (Not suggesting it is in anyway "Pink") were willingly guzzling can after can of the fruity energy fusion variation. Mango lovers will particularly enjoy it as it's one of the few beverages that claim to be "Mango Flavored" and actually stay true to that taste. 
The drink is made for party people; dancers. People ready to have a good time and as the night grew, so did the energy levels (That's the energy-drink part of the beverage kicking in!) As people could be seen having nothing but fun and good times. 
Brutal Fruit have certainly introduced a game changing beverage; with the right marketing it's going to be a massive hit in the clubs and at parties. We'd like to thank everyone involved in the organising of this fabulous party for inviting us. Make sure you get your hands on some Brutal Fruit Mango-Goji.