Cape Town and Johannesburg each bagged a spot in the SA's Got Talent finale when the first two SA's Got Talent finalists were announced in the results show on Wednesday, 9 October at 9:35PM.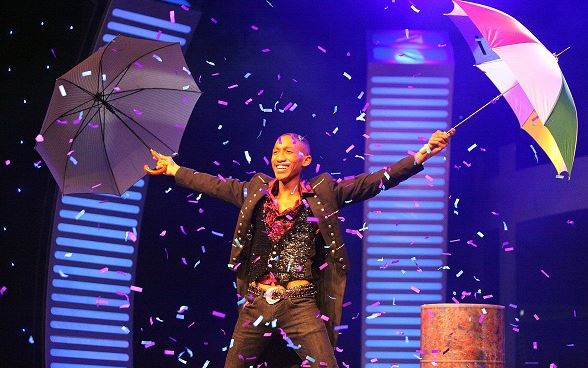 On Tuesday we witnessed all SA"s Got Talent contestants stepping up their game in pursuit of getting that semi-final spot set to take place on Thursday, 17 October.
However like any other talent competition it is up to the public to vote for who they see fit to be the next SA's Got Talent winner.  Through this process Glamipulator, Olwethu Dyantyi from Khayelistha in Cape Town and the Justin Leigh Band from Fairlands in Johannesburg are winners of the first semi-finals leg of the competition and thus go through to the live finale taking place next week Thursday.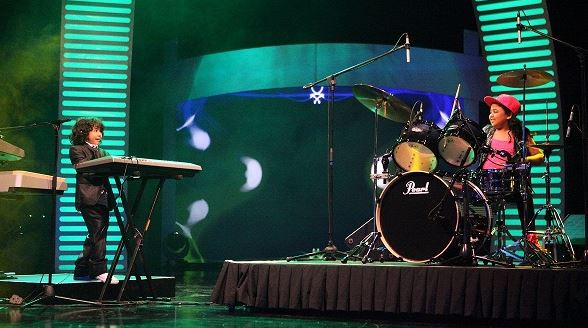 Congratulations to both cities lets see who will walk away with the crown come Thursday.