By now you would've read the tweets and Facebook statuses of how much of a great success the Castle Lite Extra Cold Concert was.  And yes, the concert deserved all the hype it received; it was everything we had anticipated.  But before we go any further kindly let us vent our frustration at Timbaland's dismal performance and the dreadful cold weather that had us wondering if it was really worth freezing our behinds off for the legend that is Nas.  We must say though, the weather did play along with the theme, what an extra cold experience it was.
Either Timbaland was really puzzled at how cold an African country can be or he must've had one too many Castle Lites', because that in which we witnessed was one watered down version of the great producer we've come to know and love.  
However the hits he kept playing made us forgive his poor performance and remind ourselves that he is still one of the best, it was funny to hear people scream "Hibiri!!" when he played Aaliyah's "Try Again" which was sampled by South African kwaito artist Mgarimbe for "Sister Bettina" that time Timbaland had no idea.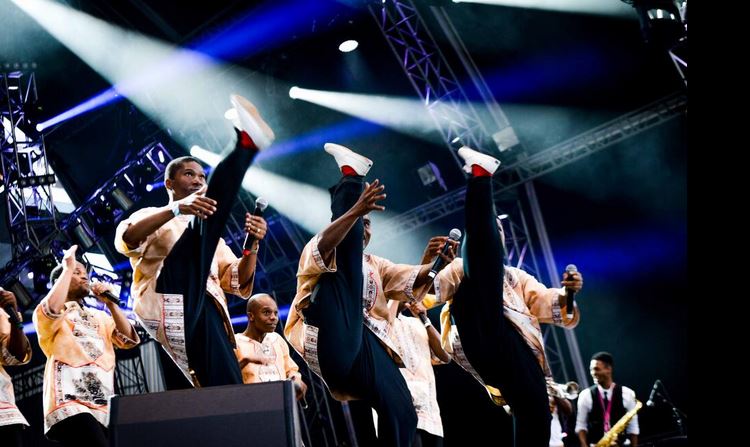 We'd also like to take our hats off to the hot local line-up consisting of MiCaSa, Reason and LadySmith Black Mambazo, thank you to the stage manager who made Wiz open up for Reason, now that was something really special and Reason did not disappoint at all! A world class performance that was, esoecially from one of our most revered emcees at the moment.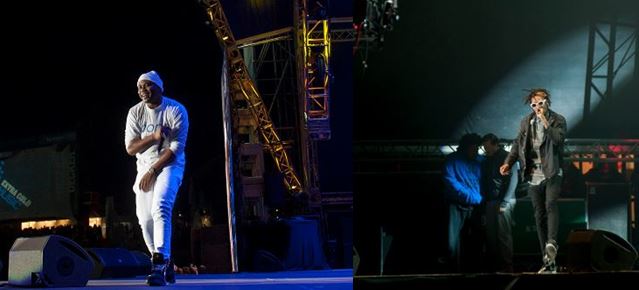 Did we mention how cold it was at the Super Sport Park? There was a point where the coffee line was longer than the beer line, understandibly so! The chill out there was real and after months, weeks and hours of waiting the G.O.A.T (Greatest of All Time) – Nas appeared on stage with the Philarmonic Orchestra whom he had been rehearsing and posting instagram posts of the rehearsal throughout the week. Nasir Jones also just had to capture our hearts when he played Brenda Fassie, now that we didn not expect a great tribute to one of our most respected super star.