Our Editor, Tinashe Venge, Was at the official Trace and Cell C press conference yesterday as Trace announced the plans for South Africa's newest singing competition, Trace Stars. It's a show with a twist, however; entrants have to enter using their mobile phones! Let's see how Tinashe found it!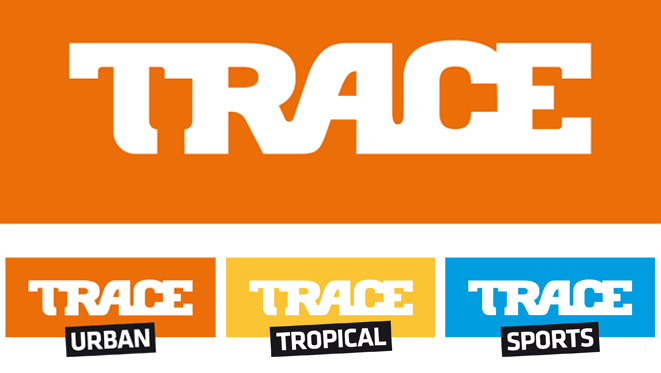 Trace, Cell C and Nokia are on the hunt for the hottest new musical talent in South Africa, and in a bid to find this talent they've launched Trace Stars: A new music competition with an interesting twist. Anybody who wants to stand a chance of winning has to apply/audition by mobile phone by calling the Trace/Cell C number, and singing the song they hope will take them to the finals. Representing ZAlebs, my colleague Zee and I were at the press conference on Tuesday the 17th of November to get the full low down. 
The likes of Farah Fortune and Melanie Ramjee (Hypress) were in attendance as we were ushered into the auditorium at the Cell C offices in Sandton, and proceedings were soon underway. The competition was introduced to us, and it was revealed that the winner will be flown to the USA. He or she will be meeting up with Wyclef Jean and will be signed onto major recording label, Universal Studio to kick start their musical career. 
Congolese born Musician, Capso, who is also involved behind the scenes at Trace was available to tell us a little more about what to expect, 
This competition will be one like no other. It's nothing like idols, or anything else. People will have the opportunity to record their voices on a track using their mobile phones and send it through to us. We're thinking this will reach everyone from all corners of Mzansi and it's going to be very exciting. We can't wait to uncover the next big star. 
The competition sounded fresh, innovative and different; everybody was excited to tell us more about it. However, there is a small catch too. You have to be on Cell C to be able to enter the competition. If there's anything that might make me a little reluctant to enter such a competition, it's probably this factor. If you're not on Cell C then you have to either switch to the network, or go back to singing in the shower. I can't give you the exact statistics; but I'm pretty sure there are more Non-Cell C users than Cell C users in the country, and I don't know how many would be excited to switch networks just for a competition. 
Having said that, it sounded like everyone had done their research. Plus, anybody who wants to win that recording deal with Universal Music badly enough probably won't mind switching networks in order to stand a chance to win.