Connect ZA, who have hosted their hugely succesful Future Music Series each month since July, are offering amateur musicians the chance of a life time. ConnectZA have worked with Live Magazine, the multi-platform youth publication, to bring you this exciting series each month. This month's edition of the Future Music Series promises to add an exciting twist the shows- and you could be a part of it!  
Where ConnectZA usually brings exciting artists from the UK to play alongside some of the hottest talent in SA for the Future Music Series, they will be flipping the script this month and giving up and coming musicians an opportunity to lead the show. This month's edition will be entitled Future Music Rising and will be pitting some of the hottest underground musicians against each other to compete for a prize like no other. Have we got your attention yet?
Nominations are now open for artists and artist managers to nominate themselves or their artists as acts. These entries will be collected, curated and shown off on a microsite for everybody to view. A special panel of judges will then pick the best 6 artists from the list of entries who will be battling it out at the two shows, where fans and followers will be able to watch the acts. Judges will include representatives from the British Council Connect ZA, Roundhouse, Live Magazine SA as well as key music industry experts.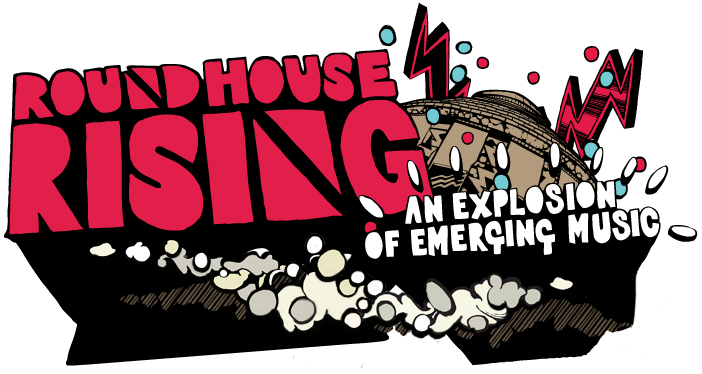 And what about this prize we speak of? The winning act will be flown to London to perform at the Roundhouse Rising Festival- UK's leading festival for upcoming talent- in February 2014. Roundhouse Rising is famed for giving a platform to some of the hottest talent that represents new music, and gives musicians the chance to announce themselves to the world.  As well as live performance, the festival offers a range of development opportunities for young people, focusing on creative workshops, industry advice sessions, seminars and talks.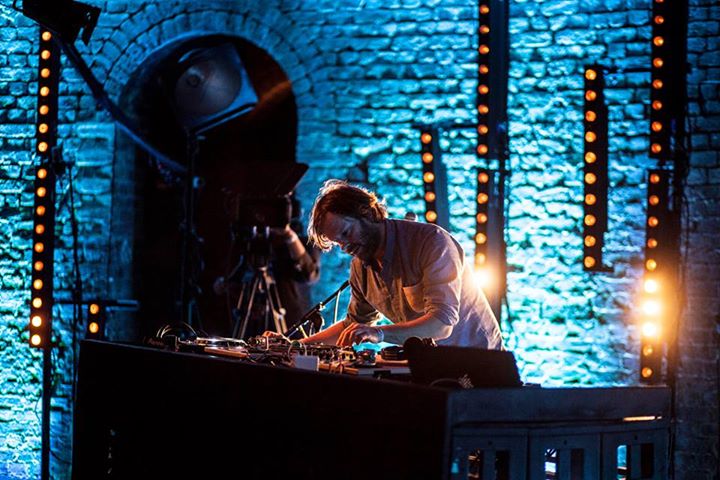 If you think you have what it takes to steal the show at this month's Future Music Rising, Pay a visit to Live Magazine's Future Music Rising Page to apply. On the page you will be able to share your music and images and hopefully be picked as one of the hot talents who will be strutting their stuff on the night. 
Do you, or anybody you know, think you have what it takes to steal the show at ConnectZA's Future Music Rising? Leave us your thoughts in the comments section below!