Calling all musicians! DSTV's  iRock Rustenberg music festival is once again inviting all aspiring music performers and artists to enter the Battle for the DStv iRock Stage talent search in Rusty dusty.
If you're a musician, you definitely won't want to miss this star-studded event which will feature live performances and sets from  international DJs, DJ Rocco and Harrison Crump. You will also not want to miss some of our finest home brewed talents as the likes of Black Motion, Tbo Touch and DJ Jaws.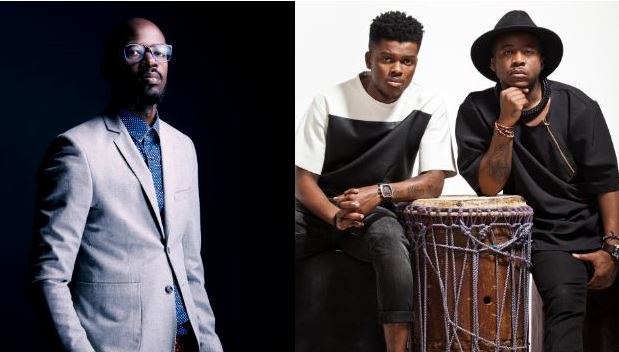 So how do I enter?
Entry into this exciting competition is open to individuals and/or groups. All you need to do is to record a minute long digital clip of your musical performance and upload the clip on your own Facebook page and tag #DStviRock. Entrants can also send videos with the keyword DStviRock via Whatsapp or SMS on 083 694 9750 (SMS cost R1.50).
What do I stand to win?
The prize includes R5000 cash, an editorial feature in The New Age, interview on North West FM, as well as an opportunity to appear on V-Entertainment on Vuzu, not to mention back stage passes!
Alternatively, DStv will also audition entrants at numerous mall activations from 15 to 30 November. Activation venues and dates are as follows:
Where are the auditions?
15 November – Brits Mall (Battle Competition starts)
16 November – Thlabane Foro Shopping Centre
22 November – Boitekong Mall
23 November – Moruleng Mall
29 November – Waterfall Mall
30 November – Mogwase Shopping Centre (Battle Competition ends)