Whilst some of us are still recovering from the Durban Hip Hop Festival which happened last night, Afrotainment founder, DJ Tira already has his sights set on Durban July. The DJ recently announced his Durban July line-up during a recent photo shoot he had that will consist of local A-list celebrities who have been selected as the faces of his Afrotainment Marquee. According to Drum Magazine Tira revealed that the theme for this year's festivities will be titled 'Afroperfection'.
"All the people I chose are doing extremely well in their different fields. They represent class and hard work." He told the magazine.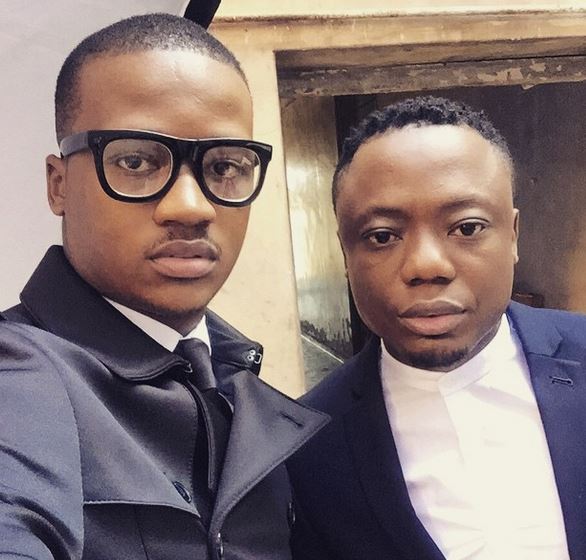 The list of celebrities include Saso from hip hop group Dreamteam, the ever so stylish and classy Nhlanhla Nciza who is also doing exceptionally well in the fashion frontier as well as 2014 SAMA winner Naima Kay, socialite and model Sbahle Mpisane and Uzalo actor Kay Sibiya.
The ladies in the photoshoot were dressed by Nhanhla Nciza's NN Vintage collection line whilst the men were dressed in dapper, Roberto Franco suits.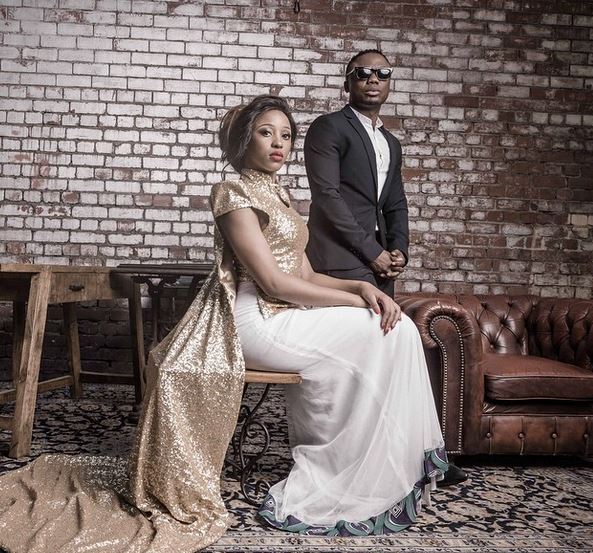 We have to say, DJ Tira's consistency when it comes to entertainment innovation is unmatched and his passion of always placing the province of KZN on the map is something we continue to commend him on as he shares his success with his home province and continue to uplift fellow celebrity peers. 
Nice one Tira!