In the midst of current pop sensation heart-throb bands like One Direction, Mindless Behaviour and The Wanted (to name a few).  We'd like to hold your hands once again and take you down memory lane on some R&B groups of the 90's that had some of you and your little sisters going bonkers over their good looks, dance moves and charm. 
We've refrained from adding voice because honestly some of the members couldn't sing to save their lives, they were there just for the ensemble. We're sorry if we've offended you by that statement.
The first 90's band that comes to mind has to be R&B group Imajin.  The boys jumped onto the scene in 1998 with their first single Shorty and then impressed their teeny-bopper fans with their second single No doubt.  What we liked about Imajin is that they actually possessed authentic talent (forget about the looks for a moment). All four boys possessed vocal and instrumental prowess encompassing R&B, Hip Hop and Soul with ease, the boys were able to write, play and arrange their own songs how many teen bands can do that nowadays?
Just for the sake of name dropping, one of their group members Olamide Faison is actually the younger brother of Scrubs actor Donald Faison who even featured on their No Doubt music video, see if you can also spot a young Meagan Good in this video too.
We had a bit of hesitance in mentioning this next group because: firstly, we're exposing our age as the ZAlebs team and secondly, their music was great but their fashion sense had us cringing a bit.  Either way another teenage heartthrob group that caught our attention is a band that went by the name Immature who later on changed their name to IMX.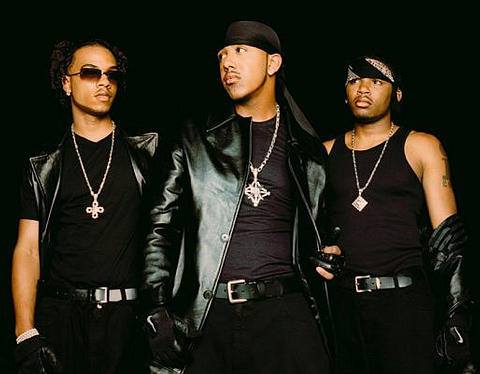 Their transition from young teenage boys singing "Can I walk you home from school" to young men singing about their first sexual encounter with a girl was a bit awkward for some fans and parents- understandably so- but we cannot deny that these three boys had some nostalgic hits that made you remember that first girlfriend/boyfriend.
Group leader Marques Houston also played the role of "Roger Evans" in the 90's TV series "Sister Sister" after a six year hiatus the group joined forces again in 2002 for the dance movie "You Got Served" featuring another R&B group – B2K.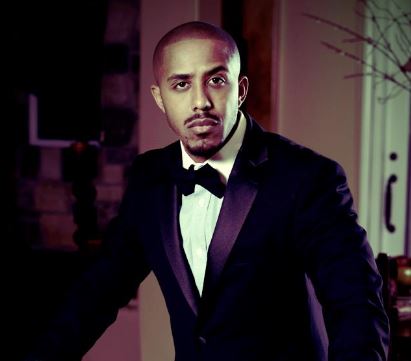 B2K sent shock waves throughout the United States when they released their debut with the single "Uh Huh" in the year 2001, even though the group was formed in 1998.  Lasting for only three years as a group, B2K had some fair success on the Billboard charts as well as on the silver screen with the movie "You Got Served"  
The group experienced an ugly split after the members sighted some internal disagreements with their manager Chris Stokes.  Matters worsened when group member Raz-B claimed to have been sexually molested by Chris Stokes earlier on in their musical career.   He later on released a statement confirming that the sexual assault allegations were false and experienced some humiliation after he had to publicly apologize to Stokes and his family.
Ultimate Kaos is another group that has the potential of exposing our age as the ZAlebs team.  A British boy band which was formed by X-factor judge Simon Cowell busted into the music scene in 1992.  The only song that we vaguely remember from the group is the single "Casanova" released in 1998.
I guess our question to you guys is, do you remember these bands? Which hot acts did we miss out on? Leave us your thoughts in the comments section below.