There really is no overnight success.
You have to work really hard to get to where you want to be in life. Dr Malinga has proven this. The singer has come a long way in the South African music industry and is now reaping the rewards of his hard work and determination. 
The musician and actor, who is also popular for his dance moves, shared an emotional story about how tough he had it when he started his career. He shared a post on Facebook to let his fans know about his new house, while also sharing his journey.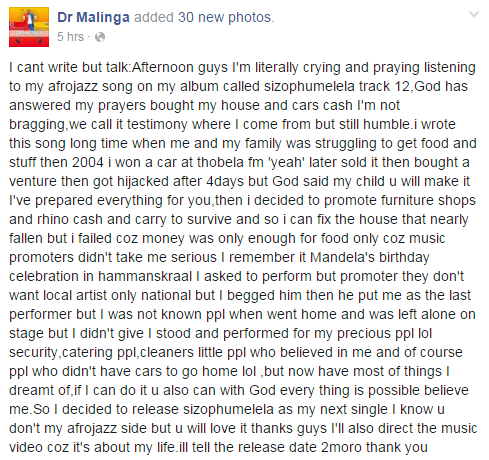 He posted a picture of his house, which he bought in cash. The pic was captioned: "New house at zambezi paid cash just for control." On Instagram, the picture of his house was captioned: "Thanks lord finally I have my own home/crippling wadijaja thanks to everyone who supported my career." He tagged Oskido and others.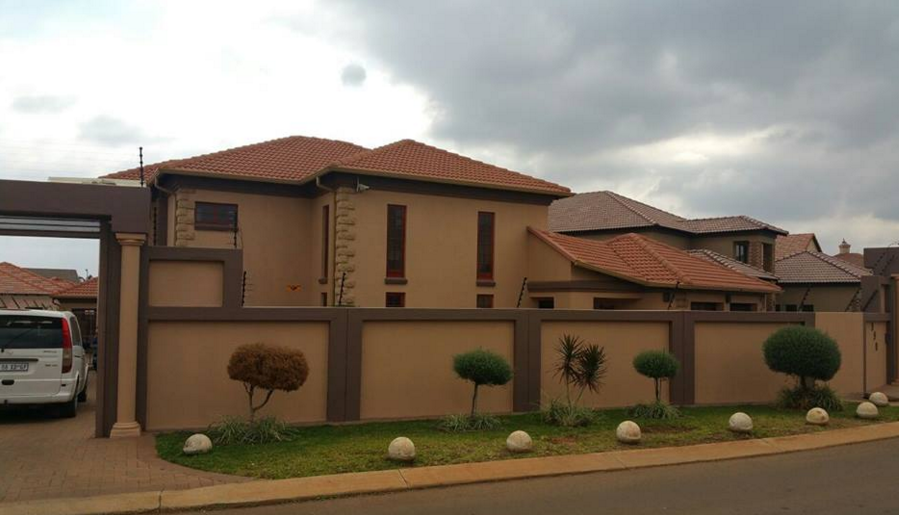 Well done, Dr Malinga! We are happy for you. 
Image credit: Instagram/drmalinga