The un-anticipated Lifetime biopic of late R&B singer Aaliyah, premiered this past weekend in the United States. Now, it's no secret that many of Aaliyah's fans and musical peers have shown a strong disinterest in this biopic project since its inception, but we never anticipated for the it to be ridiculed to such an extent.
Even before the release of its trailer, the movie was receiving a lot of flak. Now that it has finally aired, Lifetime channel and the biopic's producers are feeling the wrath of Aaliyah's fans.
From Saturday night the #Lifetimebiopicbelike hashtag has been trending as the Twitter universe had it's say on this disasterous film. Users shared hilarious Lifetime biopic-themed memes in order to slam the channel for it's poorly produced Aaliyah biopic. Here's a few posts that had us rolling on the floor:
We're not throwing any shade towards Brandy, but Shenaynay, the ghetto-fabulous character of the 90's sitcom Martin  would definitely do justice to a Brandy biopic.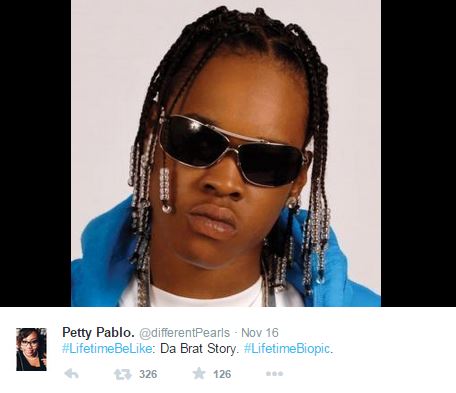 Now this Lifetime biopic comparison was definitely below the belt even though we snickered a bit when we saw it. Hurricane Chris playing the role of Da Brat in a movie? Now that's something to see.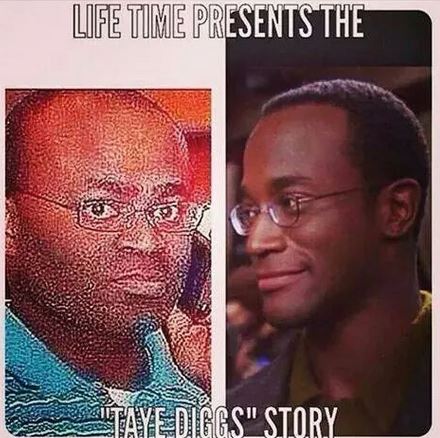 If you're a Taye Diggs fan you cannot deny that this meme is spot on! Lifetime television please hire this man for a Taye Diggs biopic.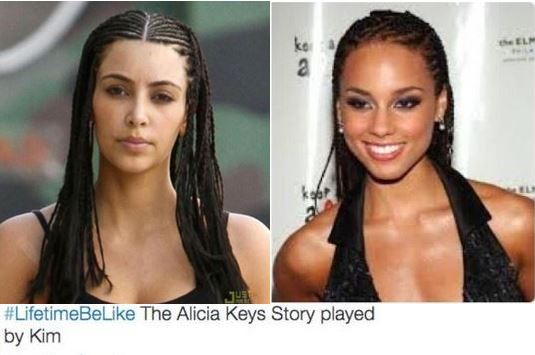 And they just kept them coming.  Poor Kim, every week there's something about her on the net.
But the greatest onslaught came from Aaliyah's close friend and producer Timbaland who went on an Instagram about how ridiculous he thought this biopic of Aaliyah was.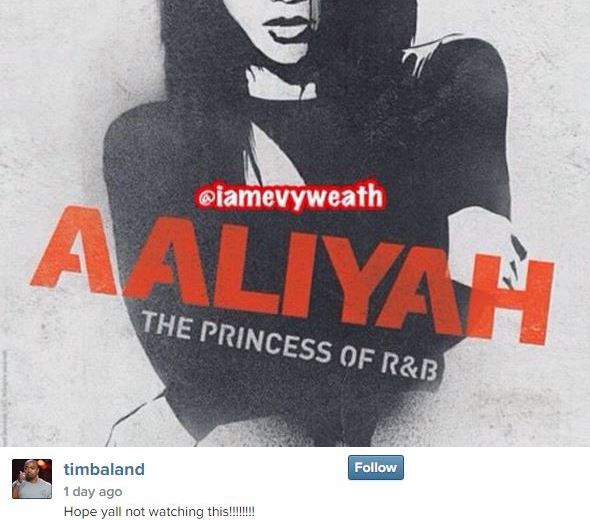 ​