These days it's not uncommon to hear that AKA is at war with another artist. Fortunately, this time around, it's for a good cause.
Tonight AKA and Zakes Bantwini go head-to-head in a 7-a-side celebrity soccer match to raise awareness for cancer.
1goalforcancer is an initiative started by Zakes Bantwini, who lost his mother to cancer in 2007. Since then Bantwini has made cancer awareness his mission, reminding us of the importance of routine medical checks.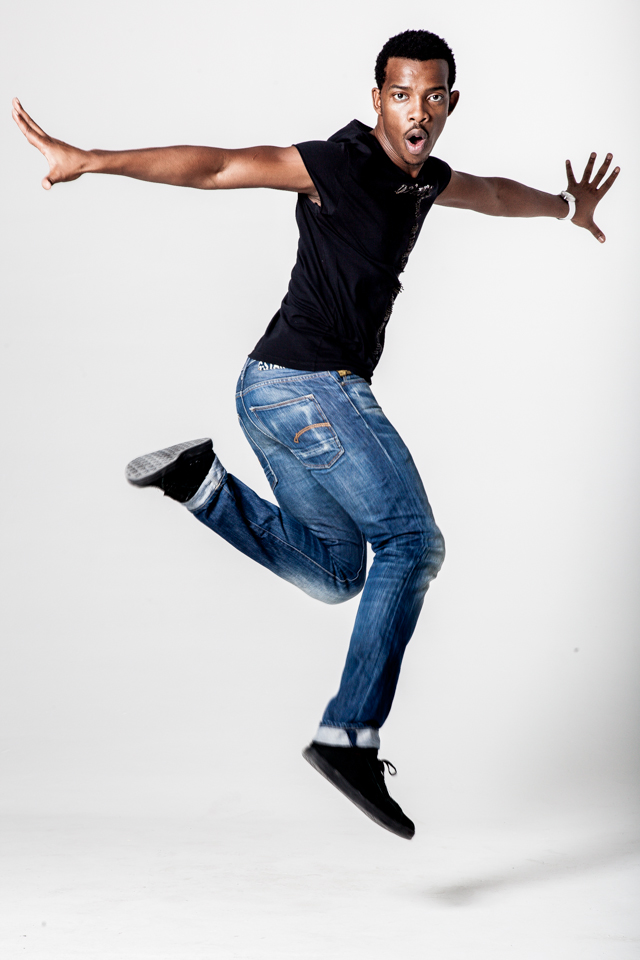 The star-studded 7-a-side tournament will take place tonight at Discovery Soccer Park. Zakes' team includes David Kau, Lulo Café, Amon Mokoena, Donald, Ma-E, DJ Lloyd, Moneo, Pear Thusi, Dj Zinhle and Bucie.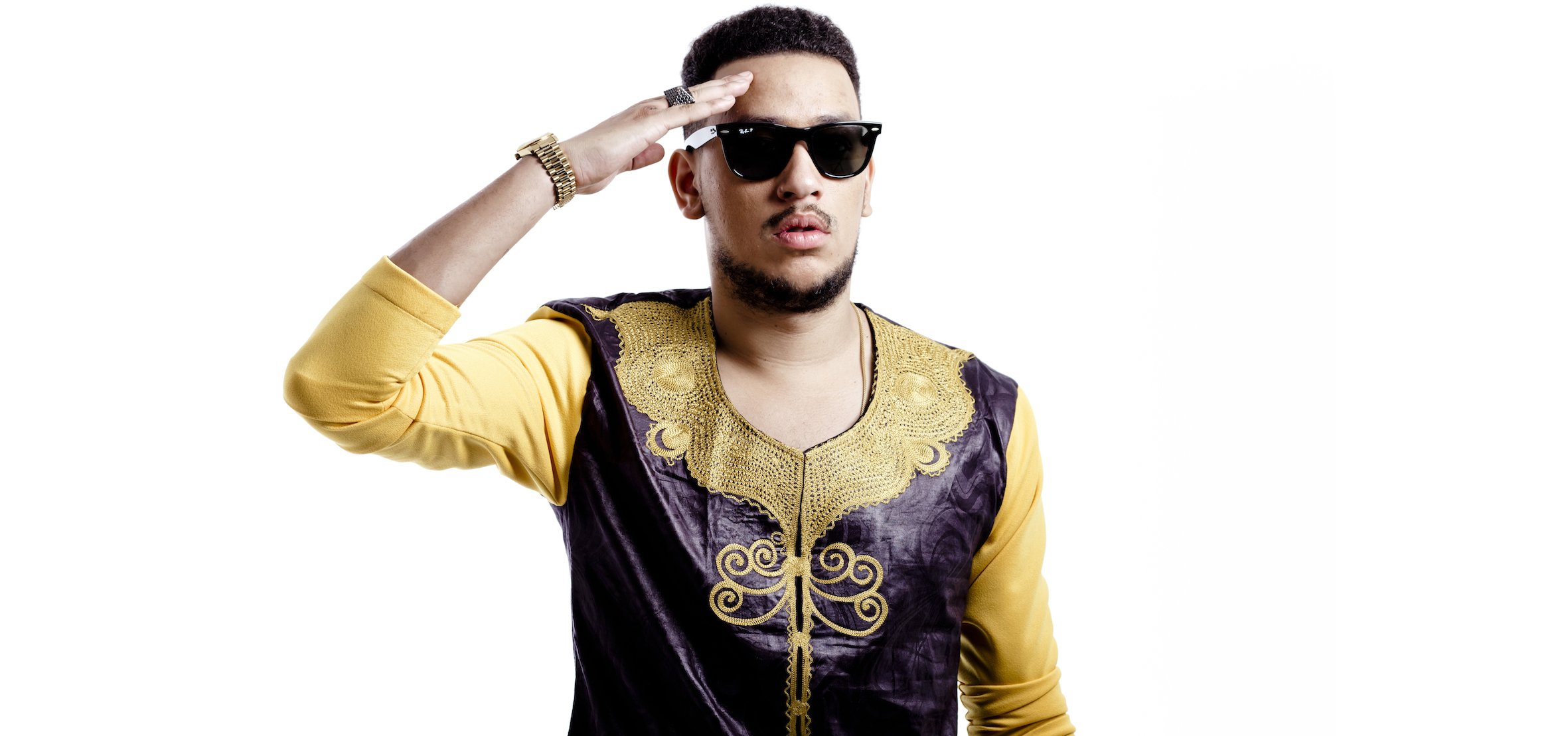 While team AKA is made up of Twins On Decks, DJ Milkshake, Allesio, Daine Klate, Lehlohonolo Majoro, Nomuzi Mabena, Nandi Mngoma and Kid X.
All proceeds go to the Cancer Association of South Africa (CANSA). Pledges and donations can be made via social media using #1goal4cancer. Donations can also be made direct to CANSA – ABSA; account no: 01126560482; branch code: 632005 using the reference 1Goal4Cancer/SS.