The hip hop producer behind hits like Yaya and Special Somebody has dropped the video to his single The Saga and it looks brilliant. The sheer gawdliness of the video made it very difficult to compile a list of only 5 things we enjoyed about it.
Girls' inner lesbian

(I've been told that) nothing brings out the wild side of a party like two girls getting it on. The scene depicted below is a great case in point: two girls are playing a game where they blow what looks like bong smoke into each other's mouths. It's unclear what the object of the game is, but trust me we are not complaining.
Sexually charged champagne shower scenes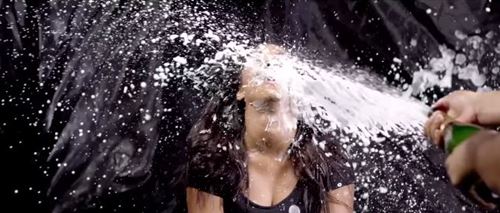 Art Directors looking to create work that resonates with their audiences should definitely take a leaf out of Studio Space Pictures' book. If you're going to have the proverbial 'champagne shower' scene, for goodness sake could you make it the most sexually charged thing we've seen in SA music videos? I mean, I had to rewind this a few times before I could decide how 'innocent' these scenes were. 
Dance-off with the Devil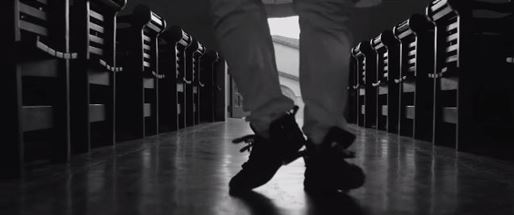 When you're a go-getter like Anatii, you find yourself practicing your craft everywhere you go – including church. The 'hardest working musician in SA' according to Hype Magazine can be seen YOLO-ing in the House of the Lord in what some tweeps are saying are hella expensive sneakers. 
Dropping bars in mid prayer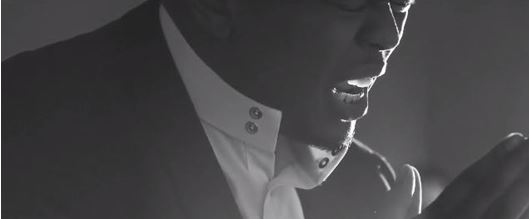 I always imagine the man upstairs to be a busy guy. Every single day somebody somewhere is asking him for something. One must ask oneself, how can you make your prayer stand out from the rest of humanity's? Well, Anatii seems to have a cheat sheet – adding one or two killer punchlines to your prayer can dramatically improve the chance of it getting noticed.
Trippy visual effects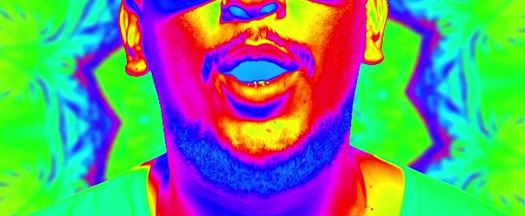 For most adults who have jobs and other responsibilities, it's hard to turn up to your fullest potential less than 24 hours before Monday. But we get where Anatii is going with those lyrics. I personally liked how the video was treated with trippy effects that didn't seem random like in a lot of videos before it. No names will be mentioned of course.
What do you think?
Did we miss some of your favorite parts of this video? Let us know right now by dropping your comments below.