The 18th of July marks a very special day in South Africa, where we not only celebrate the great life of the father of our nation, the late, great Nelson Mandela, but also give 67 minutes of our time to help those in need.
Since Friday, South African celebrities have been enjoying lending their helping hand to a number of charity organisations, as some even spent more than 67 minutes either painting, cleaning, and feeding babies at orphanage homes to reading to youngsters.
Trevor Gumbi, alongside his good friend Andile Ncube and his two sons, went out to the eThembeni Children's Home as they gave their love and time to the kids.
Andile Ncube and Trevor Gumbi's sons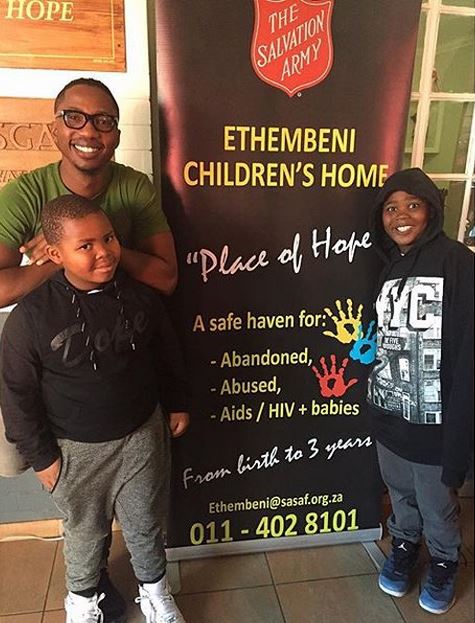 Actor Thapelo Mokoena, who has just recently celebrated the birthday of his one-year-old child, Thapelo, alongside other fathers, took part in the Transnet Employees Program. Thapelo, who is also a fitness junky and a lover of running, also hiked for education by hiking for the Choice Foundation alongside other runners.
Thapelo hiking for education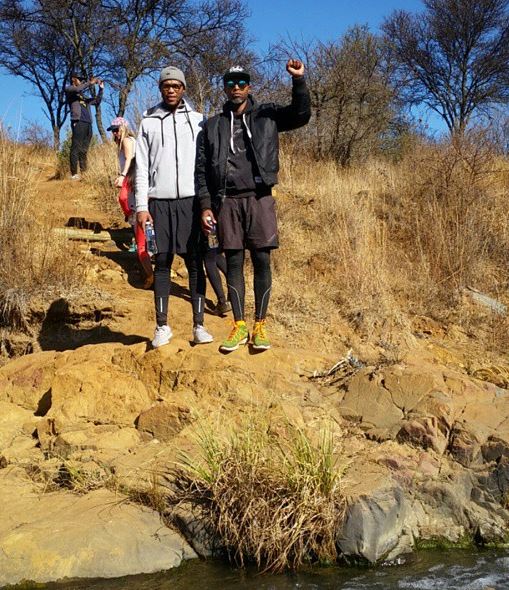 SA Idols judge Somizi did things a bit differently this year. Since last week Somizi has been working continuously at collecting 67 matric dresses for Mandela Day. So far Somizi has collected 40 dresses. Many South African's have enjoyed this challenge and have been donating a few of their dresses too. All our respect goes to these unknown South Africans and Somizi for the great idea.
67 Matric dresses
Image credit: Gallo images