It's been a tumultuous couple of months for Ayanda Thabethe. After rumours ran amok that her marriage to sports presenter Andile Ncube was on the rocks, things became even more difficult for the model when it was then allegedly reported that the couple had separated.
We're nearing the end of the month and it seems like Ayanda is steadily trying to find her feet. On 23 May Ayanda attended the Tsogo Sprint event in Pietermaritzburg, where she was seen wearing a gorgeous flowing white dress that extenuated her beauty even more. Taking to her Instagram account, Ayanda mentioned that she really needed this time away from the hustle and bustle of Jozi and the drama that comes with marrying within the entertainment industry.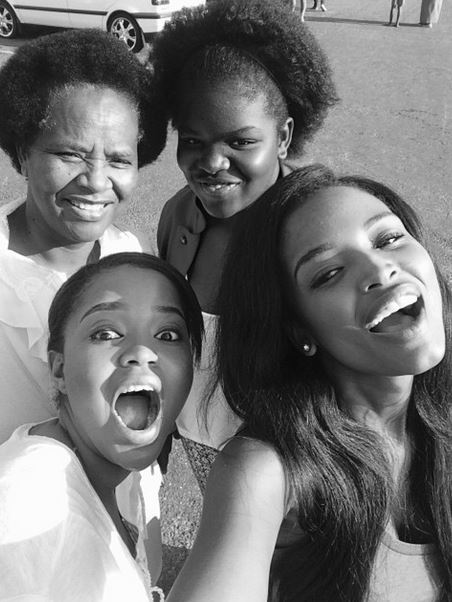 We all know that Ayanda is going through a difficult time at this point but it's good to see that she's on the right track, and what better way to get back on track than to spend some time with your loved ones.
Can we also just go back and commend this outfit she wore at the Tsogo Sprint event. The girl looked absolutely flawless!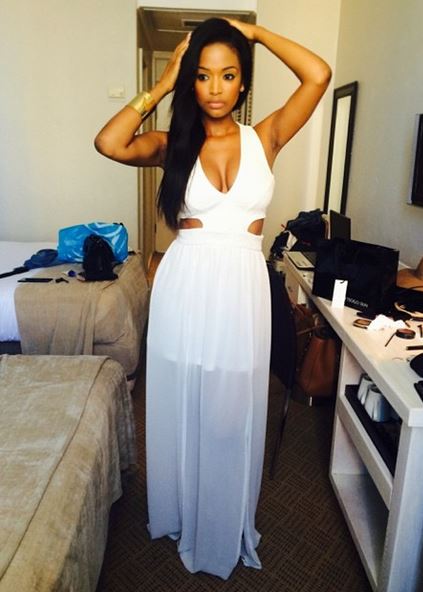 Ayanda, in the words of SA Idols judge Unathi Msengana, "Go get your golden girl!".