During a recent concert in Paris - where the pair were performing as part of their On The Run tour - Jay Z dropped a hint that had gossip rags in a frenzy. The hip-hop star appeared to suggest that his wife was pregnant once again, reportedly altering the lyrics of one song to say, 'cause she's pregnant with another one'.
However, speculation that Beyonce is expecting her second baby appears to have been ended by an image that shows her laughing while holding a glass of what looks like champagne.
An insider told the New York Post's Page Six column: "It is unlikely they'd pose with alcohol if she was pregnant. Even if she didn't drink, they stayed up very late and partied after the show."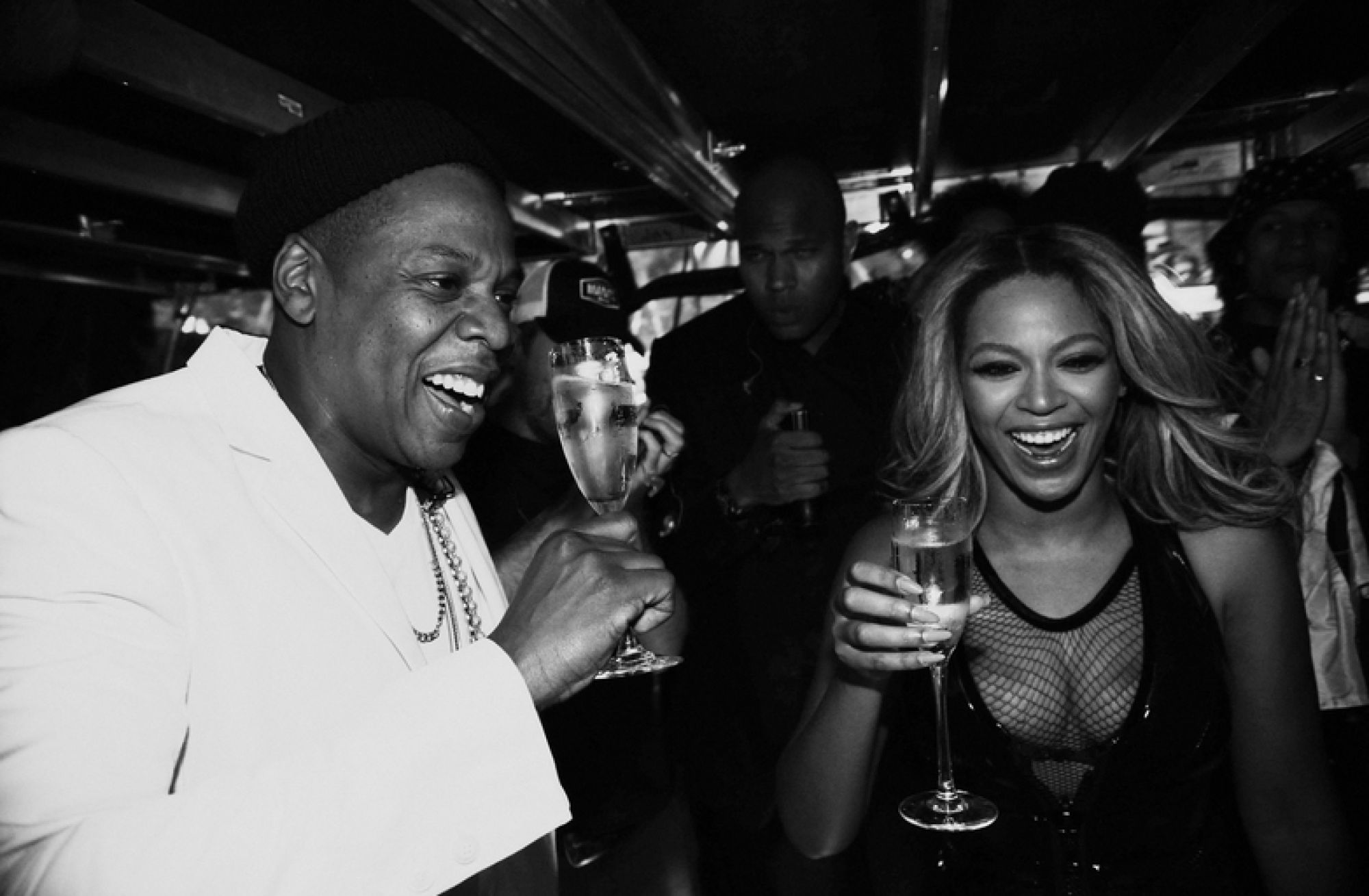 The subject of Jay Z and Beyonce's relationship has been the source of much speculation over the last few months, but the singer's father, Matthew Knowles, claims they orchestrated divorce rumours to "ignite" ticket sales. 
Speaking on the Roula & Ryan show on radio station 104.1 KRBE in Houston, he said: "I know, because we've done this. From experience, there's a tour going on. 
"So you sometimes have to ignite that tour. It's called a Jedi mind trick. The Jedi mind trick fools you a lot."