Celebrities and high profile affairs are often synonymous with one another, and tonight it's the turn of Black Coffee's household to be feeling the heat of the rumor mill. Local paper, The Sunday World, have made bold claims that not only is Black Coffee cheating on his wife, actress, Mbali Mlotshwa, but that the 'Side Chick' is apparently blackmailing the couple in attempts to get money out of them.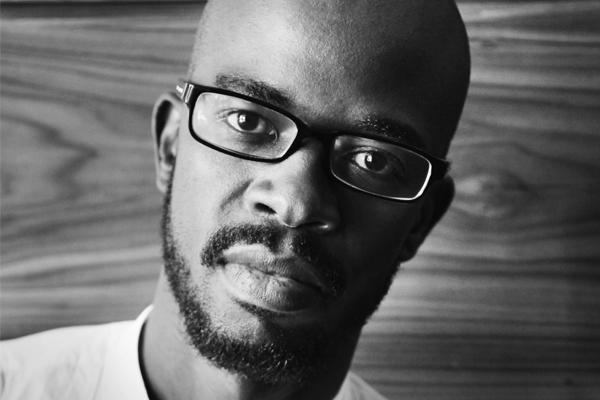 The sexy vixen in question is model and aspiring business woman, Pheladi Makola, who claims to have had relations with house artist Black Coffee. It didn't end there for the model- she's not only revealed the news to the couple but has been requesting to be paid in return for her silence. Should she not be paid the required sums, Pheladi is threatening to run to the press with all the saucy details of her affair with Black Coffee. As far as side chicks go, Black Coffee could do a great deal worse. Check her out below.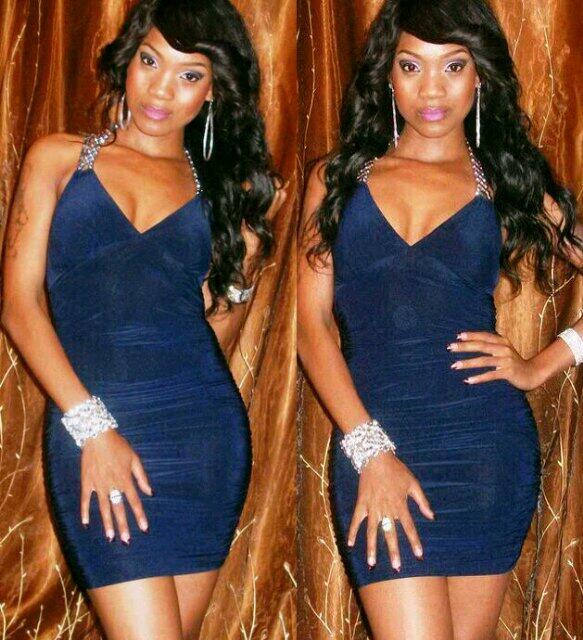 The Black Coffee camp hasn't been dealing with the matter in silence. His wife, Mbali, gave quotes to the Sunday World. The actress said, "I wish this woman would leave me alone. She has been harassing me for the past two months, running to the media and trying to extort money from us," 
"She's asked for amounts of R3500 right up to R20000."
"She threatens to beat me up. I'm tired of this girl and her fabricated stories. I want her to leave me alone. Even if they did sleep together, why is she involving me? Whatever problems my husband and I have, we'll work through them"
There are reports that the couple is threatening to take legal action- a provision that will only make this situation even messier than it is already becoming. Twitter has been absolutely abuzz this evening following the report as many speculate what other dirty secrets Pheladi Makola could have about her alleged affair with Black Coffee. 
This is a story to keep an eye on as the week progresses. What would you do if you were Black Coffee right now? Leave us your thoughts in the comments below!