American actor - Blair Underwood was spotted in Durban with the KZN Film Commission in search of a shooting location for his new movie. The title of the movie hasn't been revealed as yet but anything with the handsome Blair in it is all good with us.  The first time we got introduced to Blair's acting skills was during his role as the charming "Keith Weston" in the 1996 crime action flick Set it Off alongside the likes of Jada Pinkett and Queen Latifah.
We then fast forward to 2006 where we saw Blair in a very differant light as the character "Carlos Armstrong" in Tyler Perry's Madeas Family Reunion. Personally we hated his role in that movie, maybe because we were not used to seeing Underwood play the bad guy. An abusive, controlling husband is not how we would characterise Blair but he was so convincing with this character we ended up disliking him for a while.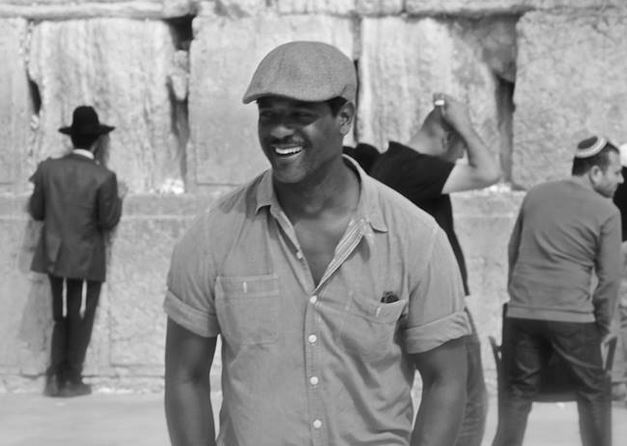 Durban folkes if you happen to bump into Blair do take a picture with him and send it through to us please.
Credit Image:Facebook.Blair Underwood