Bonang Dorothy Matheba
on Saturday, 25 June 2022 was celebrated by South Africans as Queen *B celebrated her 35th birthday. The alleged "only real celebrity" in South Africa received floods of birthday wishes from her fan base and other prominent media personalities. While it was a given that some of our other ZAlebs would not wish Matheba a happy birthday, there were some surprise blue ticks on social media which left us wondering what happened?
Read more:
Bonang Is Crushing Hard On Mduduzi Mabaso
ZAlebs who would not wish Bonang a happy birthday
Another camp we saw not wishing Dorothy Matheba a happy birthday was former friend and rapper,
Nadia Nakai
. This is as Nadia Nakai has come under fire for the type of friend she is as she seemingly forgot about the "Bro Code" of not dating your friend's exe as she is currently in a relationship with AKA- the man who left a pregnant DJ Zinhle to be with Bonang, allegedly.
The last camp we did not expect to wish Queen *B a happy birthday was
Minnie Dlamini-not-Jones-anymore's camp
. It is no secret that there is no love loss between Bonang and Minnie. This is believed to have stemmed from the icing that Bonang allegedly treated Minnie with during
their time together on the set of SABC's LIVE!
Therefore, in extension this would include Minnie's camp of Unathi Nkayi, Anele Mdoda and adjacent, Phil Mphela.
Somizi and Boity blue tick Bonang's birthday?
In light of the expected blue ticks from celebrity camps mentioned above. There were some surprise blue ticks on the Queen's birthday which leave us wondering, what happened? Arguably, the biggest surprise in terms of celebrities that did wish our local Queen *B is Bonaang's former reality tv co-star Boity. Last time we checked, Boity and Bonang were SeTswana besties, who supported each other.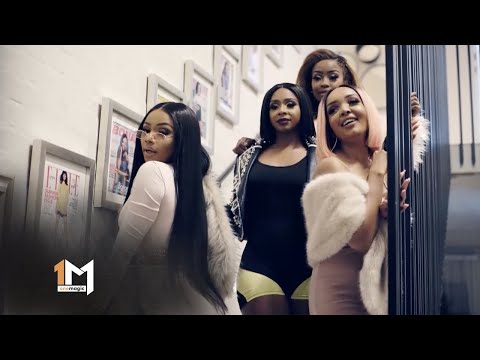 But something seems to have happened in their friendship which has either led them to go private, or means that there is no friendship to speak of. A fact which was highlighted by earlier this year when insiders spoke about the awkwardness between the two during Riky Rick's final memorial service earlier this year.
Another surprise blue tick was on-and-off again friend, Somizi Mhlongo. Bonang and Somizi have had a tumultuous friendship throughout the years. But the last time we checked, the two had already made amends. But the last time we did check was when Bonang was attending Somizi's "wedding" to his estranged husband- or not estranged husband…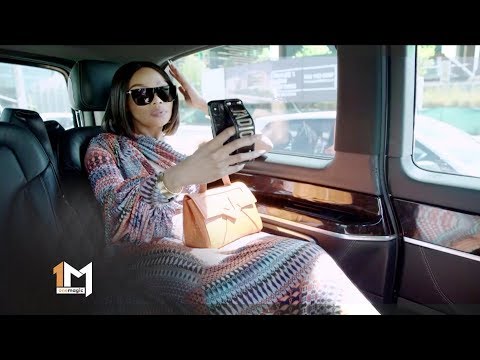 But this could be the reason that Somizi has since iced Queen *B again, as Mohale not only wished Bonang a happy birthday. But Bonang went on to share and like the birthday wish from Mohale. Maybe, just maybe, Bonang chose Team Mohale rather than Team Somizi, hence we are here now…