Yesterday the ZAlebs team made its way to the plush Room Five venue in Rivonia where the Channel O African Music Video Award nominations were announced, for the actual awards set to take place on the 29th of November 2014 at the Nasrec Centre. 
Though we arrived a bit early for the event, eager much? We'll be honest and admit that we were quite keen in seeing which African artists had made a huge impact in the music industry. Most nominations didn't come to us as a surprise, especially when it came to local hip hop artists like KO who dominated the nominations with an impressive five nominee catalogue for Most Gifted Male Video, Most Gifted Duo, GROUP or Featuring Video, Most Gifted Hip Hop Video, Most Gifted Southern Video and Most Gifted Video of the Year. 
The nomination announcement was hosted by the beautiful Dineo Moeketsi and new host of Mzansi Magic's new show "My Proposal" we were able to hear her opinions of the nominations and who she was surprised to see get nominated:
"I was surprised to see Ricky Rick get nominated not once but twice, but considering the amount of hard work he's put in this year his nomination is well-deserved. I also didn't expect for Mafikizolo to receive only one nomination as well as FB and Ganyani I expected them to receive nominations too." – She said.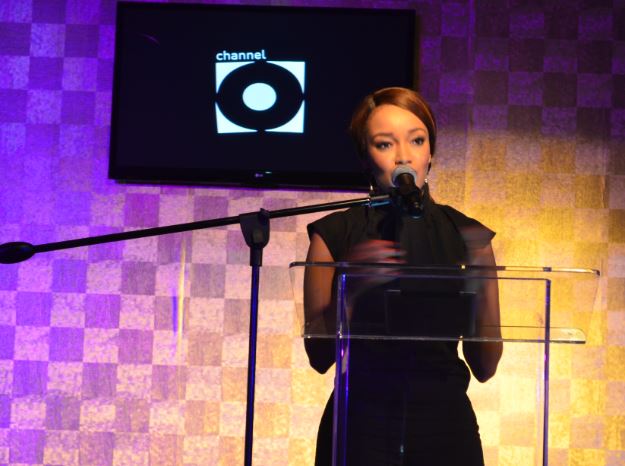 We also bumped into Kalawa chikita Busiswa who was also nominated for Most Gifted Dance for her "Ngoku"single featuring Oskido. The delighted artists expressed great excitement for her nomination:
"I'm so excited this is my first nomination ever! I'm very happy, it's crazy because I feel like I've won the award already [laughs] So it's just an awesome feeling for me right now. 
 We had also enquired about when she would be releasing an album and this was her reply:
"Do people even buy albums these days? Singles are working for me man, singles pay the bills, but I am working on a project. I was hoping to release it in September but you know in our Kalawa family there's so many artists coming out with great music so we'll see how that goes, I'm honestly not in a rush to release an album right now."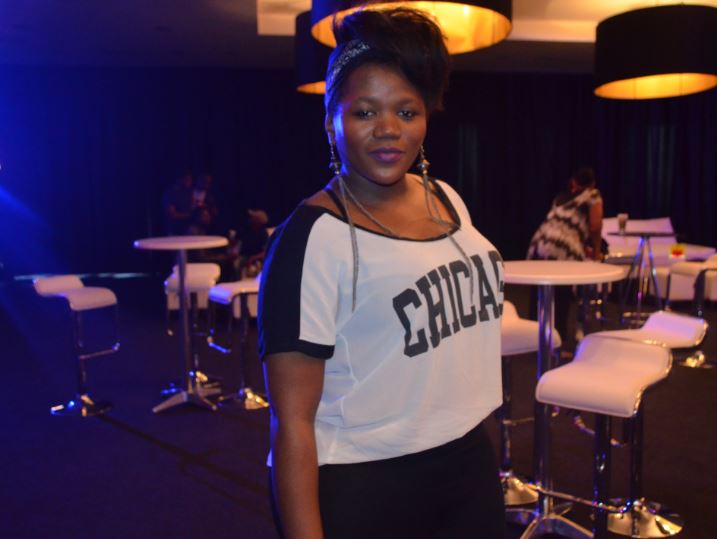 "Nafukwa" hit-maker Ricky Rick, who for many don't realise, has been churning out quite a few mixtapes, so for him to be nominated for two awards with just mixtapes on his resume was quite impressive. He too, like many of the nominee's was humbled and excited to be nominated.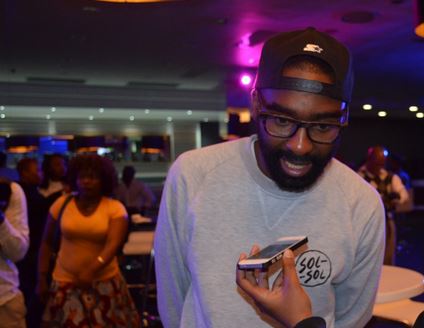 "I can't even remember what I'm nominated for but that's 'cause I'm just so humbled and excited right now. If you know me and know where I come from you'll know that I have nothing but gratitude for both of these nominations. I'm just grateful, plus it's my first nomination for any type of award so it's just all love and gratitude from my side of the fence. I hope that the fans can support but these nominations are more than enough for me. As for what this nomination means for the Boyz n Bucks team? It's huge for us, it' a wonderful opportunity for us to showcase what we're about and it's just the beginning."
Check out our Instagram account to see what else went down at the Channel O African Music Video Awards.
Click here for gallery