The word circulating the entertainment rumor mill this morning is that Chris Brown has decided to check himself into Rehab. Following a string of public spats, the latest of which has resulted in his being arrested and possibly facing jail time, the singer has decided that rehab is the best solution to his troubles.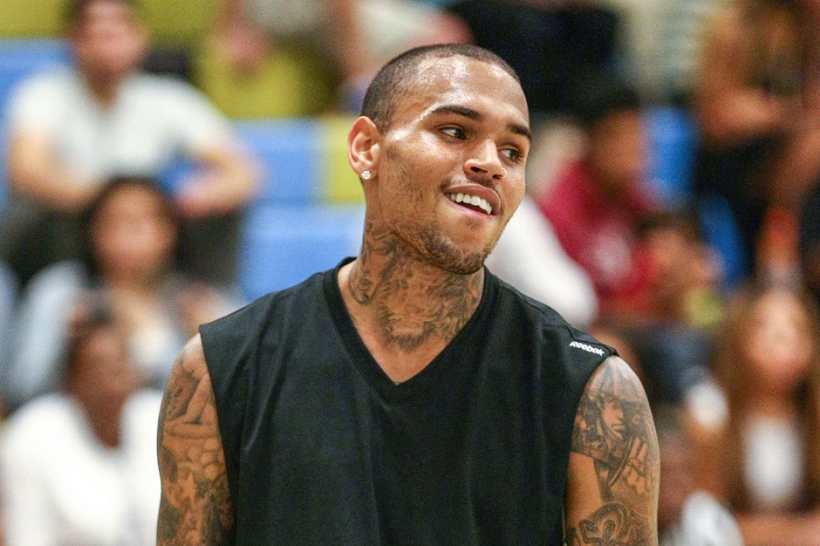 The "Turn Up The Music" Hitmaker will be in Rehab for anger management- somthing that the world must agree he needs. Chris Brown has given reason to his decision to check into rehab by claiming he wants to gain,
"Focus and insight into his past and recent behavior, enabling him to continue the pursuit of his life and his career from a healthier vantage point." (His Spokesperson gave the statement) 
You get the feeling that the world of entertainment news just wouldn't be the same without the controversial figure that is Chris Brown. When he's focusing on that at which he is most talented, he dominates charts, sells out arenas, and has millions of fan girls (And guys) around the world going crazy. When he isn't focusing on that at which he is most talented, however, he's getting into public spats on Twitter, he's being arrested for beating up his girlfriend- and most recently, he's getting arrested for beating other people up.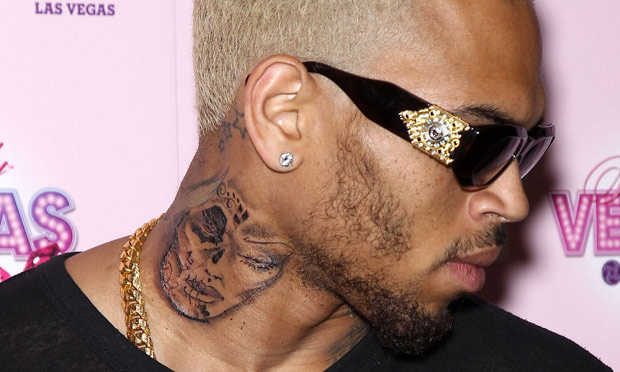 Chris Brown: Doing Everything to Enhance 'Bad Boy' Image
It doesn't take a lot to realise that Chris Brown is a troubled individual. His reaction to the Rihanna incident could have been a little more solemn. Instead he proceeded to paint himself in a different light; Hollywood's bad boy. His attitude has been reflected in his music as much as his actions. We can't pretend like there isn't a difference between the High School Pop/RnB blend that made him famous, and the latest songs promoting debauchery, cheating and unprotected sex with strippers. And of course, there's that tattoo- but we'll reserve our opinions on that.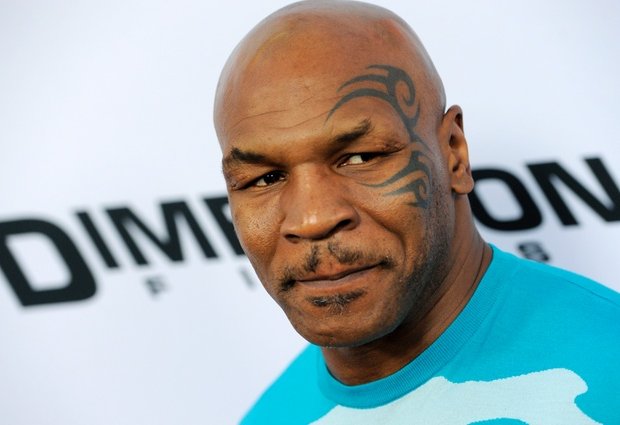 His celebrity peers are just as concerned over his well being. The latest celebrity to comment on Brown's behavior was one who is no stranger to beating people into a pulp- although he did it legally more often than not- Mike Tyson. Mike said, 
"I'm worried about him, because he's really a sweet kid. I like and admire that little guy. But if keeps getting involved in these violent cases, they're gonna put him somewhere where that's all they do is assault people."
Nobody is entirely sure what the future holds for Chris Brown. At the age of 24, it's easy to forget that he's still a young adult with a long future ahead of him if he plays his cards right. 

Do you think Rehab was the correct decision for Chris Brown? Leave your thoughts in the comments section below.