It was all white everything this past weekend when all the cool kinds of Johannesburg made their way to the northern suburbs for DA Les annual all white party at his home in Bryanston.
Although the rain almost ruined everything, it didn't hold back the party people from enjoying a chilled out Saturday with the "North God" and his celebrity friends.
What looked like a lavish mansion in the burbs, turned into a music video within seconds as women in bikinis and topless buff guys with tattoos arrived in luxury vehicles that would've made you a bit conscious if you arrived with your skorokoro.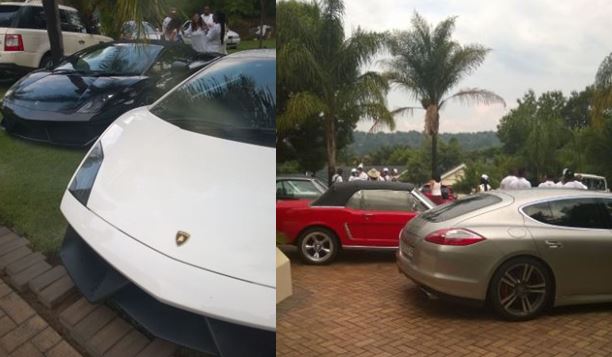 Inside the VIP section the drinks were flowing and South African celebrities were flashy sipping on the finest vodka and champagne. ZAlebs bumped into the likes of Burna Boy who seemed to thoroughly enjoy himself .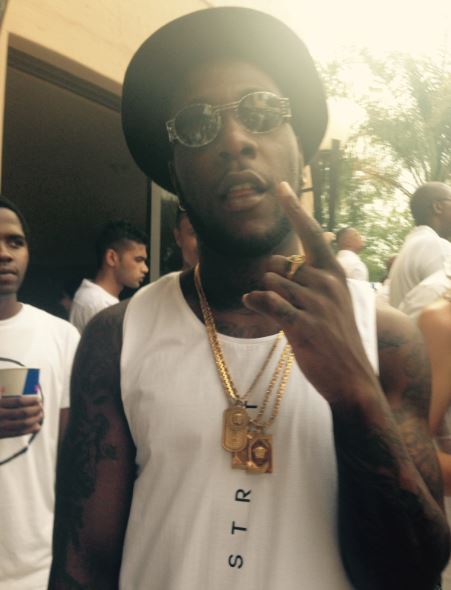 "It's such a beautiful vibe right now, as you can see I'm turned all the way up, my boy Les is doing great things with this all white party." He said.
Burna Boy also informed us that him Les and AKA have already done about 7 songs that he's guaranteed will burn up the dance floors in 2015.
It was also interesting to see DA Les giving his friends AKA and Bonang royal treatment as they sat on huge white his/her couches whilst Les fanned them away. No seriously Les was out there making sure Queen Bee and King Bae were being treated good.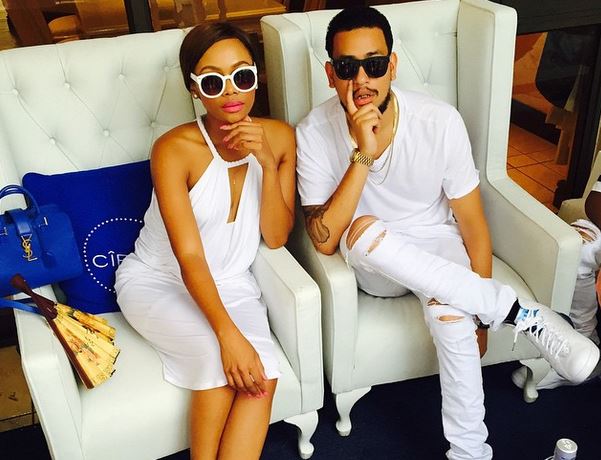 We also had the pleasure of meeting DA Les mom who gave us a short all access around her living room.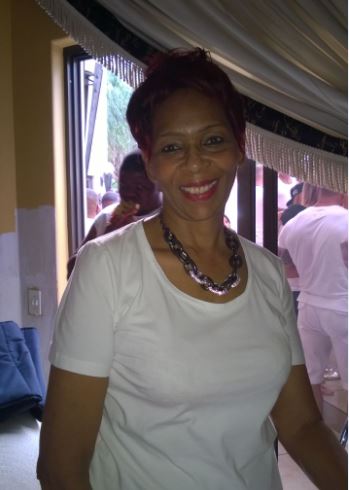 She also proudly flaunted her son's achievements for all the work he's put in since his Jozi days.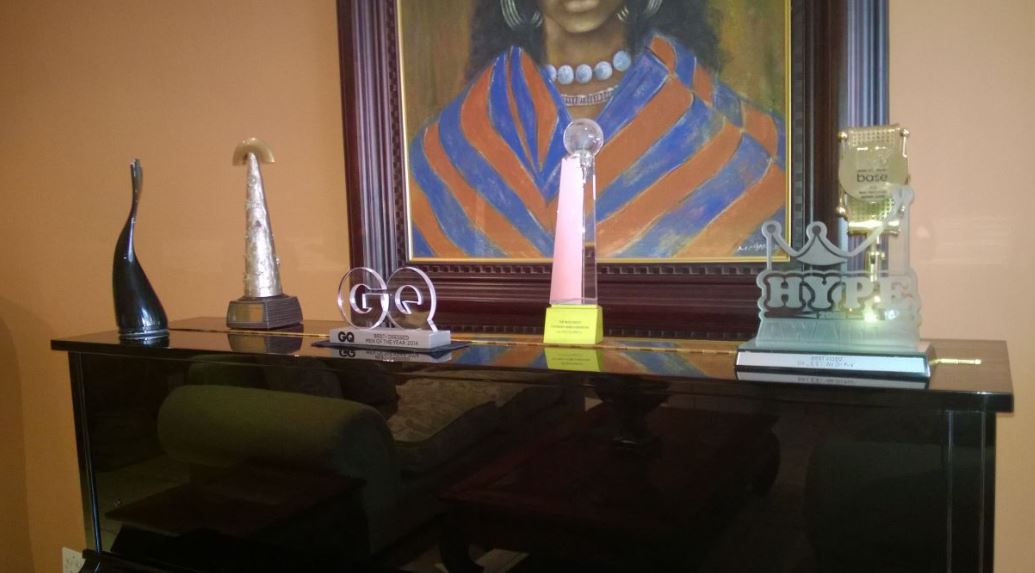 Check out the gallery right here.