Tomorrow is going to be a very special day for Da L.E.S, firstly it'll be his first time celebrating Father's Day with his first born and secondly he drops the well anticipated Mandela Money album at the illustrious Club Taboo in Sandton.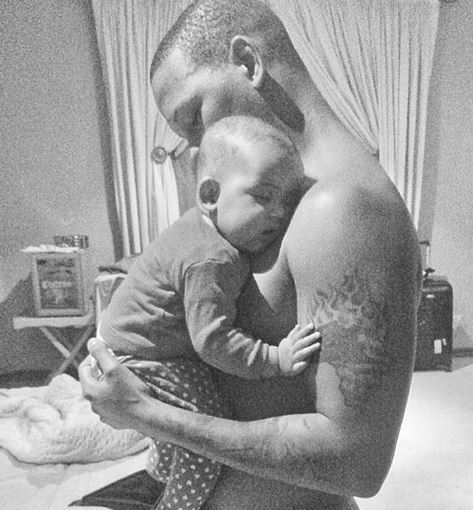 The word in these entertainment streets is that Da L.E.S is bringing out the big guns in terms of the line-up, not only is bringing on the heavyweights of local hip hop but the sponsors who are facilitating this launch are quite impressive too.  From Ciroc to to the venue itself we have no doubt that this launch will be one hell of a party we bet we'll also see a couple of media television outlets like Vuzu and Channel O in the scene tomorrow.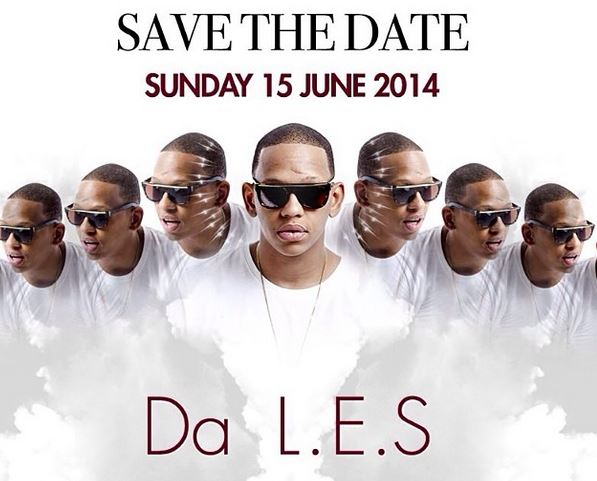 We're hoping Big Brother housemates Loko and Kat will be there to get down as soon as Da L.E.S performs "Got that fire".  Those two ladies made that single an instant hit with their sexy moves, remember how they would twerk whenever Big Brother played the song?  It should really be treat for us "LoKat" fans if they do make an appearance.
Image Credit: Instagram/2freshles