Another ZAlebs team member was kidnapped this past weekend, out of his own free will of course, to the iRock Rustenburg Music Festival held this past Saturday.  
Travelling alongside well-respected journalist confidants, Linda Sithole experienced his first iRock Rustenburg Music Festival, attended and hosted by the hottest entertainers on this side of the continent.
Linda gives us the lowdown on his first experience in "Rusty Dusty. "
Goodness! I sure do wish you guys could've experienced what I was exposed to this past weekend, from one chisa nyama to another and then straight to the musical festival, attended by almost 2000 people the DSTV iRock Rustenburg Music Festival is one event that has surpassed all my favourite festive season moments throughout the years.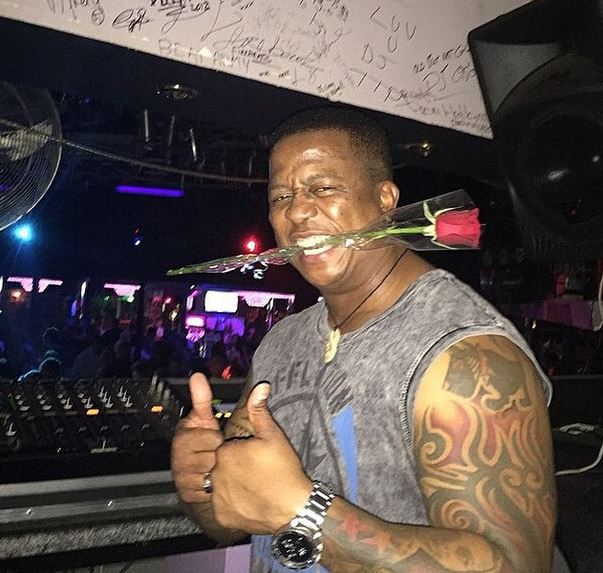 Firstly let's start with the line-up. From the likes of  DJ Fresh, DJ Black Coffee, DJ Jaws, Black Motion, Tbo Touch, Rocco, Harrison Crump, Thebe, Ma E and K.O. I instantly knew that there was no way I was going back to my lodge room to sleep, I took Wiz Khalifa and Snoop Dogg's words to heart and began living young, wild and free, with a bit of responsibility on the side too
Thanks to the impeccable hospitality courtesy of the good folk at DSTV, I found myself seated at the VIP section, engaging in musical conversations with the likes of DJ Rocco and DJ Jaws. Oh, I also exchanged a couple of words with Dineo Moeketsi, yes gentlemen it's true, she's every man's dream if not more. The pampering continued throughout the night and morning, you read right, I said morning. The Festival did not end until six in the morning and even then the people of Rustenburg still wanted more.
Would you believe me if I told you that K.O performed at 5am? And even then the crowd was still packed!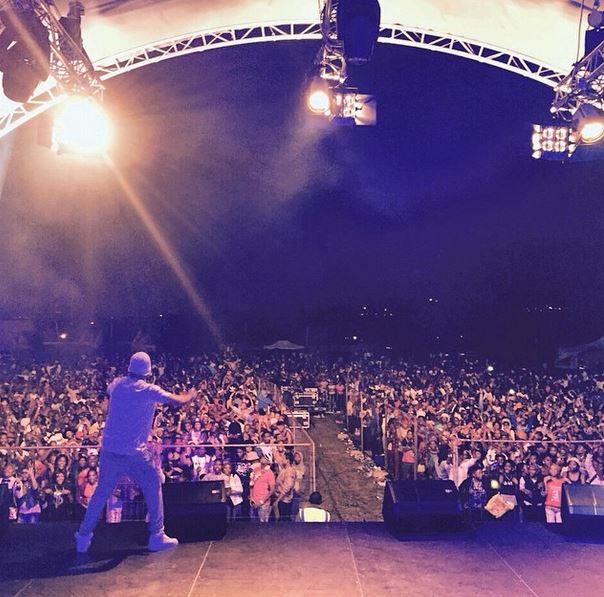 I'd also like to take my hat off to house music fans, your party stamina and loyalty is commendable. Black Coffee only stepped on stage at around 6am and you guys still had the energy to cheer him on and dance! That was insane!
The cool kids of Rusty Dusty also came out in their hundreds, draped in the trendiest of garments. The swag was on another level, this was no dress-down type of event, you had to show up and show out with your best foot and clothing wear and if you didn't you would've sure stuck out like a sore thumb.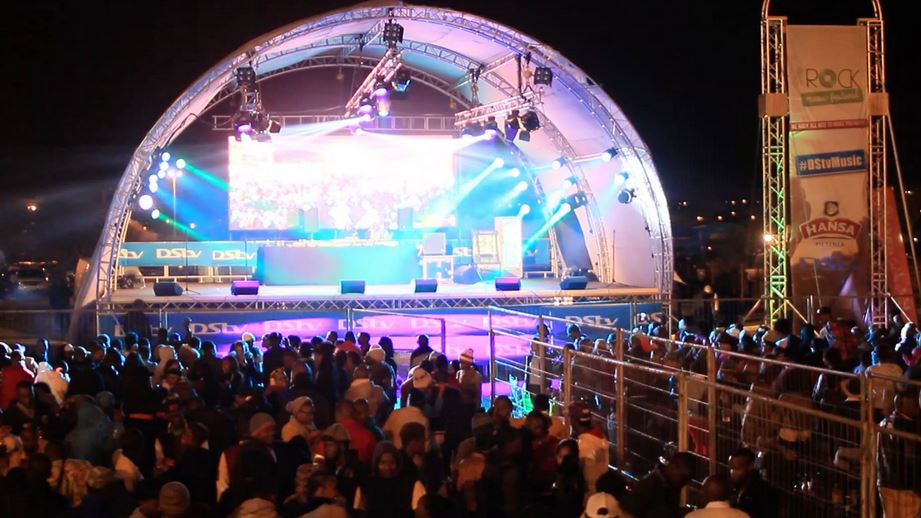 The Rustenburg's nightlife may not always be as busy as the Jozi nightlife but thanks to DStv IRock Music Festival Rustenburg turned into one awesome fiesta! 
My favourite performance of the night was Black Motion. What an outstanding ensemble those guys are, in my honest opinion Black Motion needs an international breakthrough, as in yesterday already.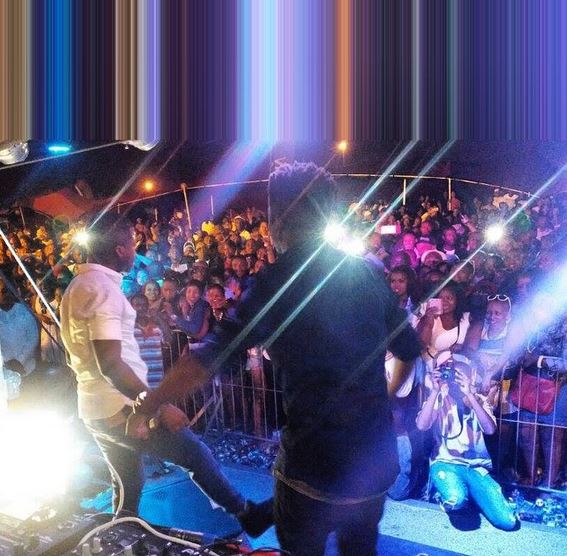 ​
The only person who disappointed me was T.BO Touch. His mix didn't do it for me, his set was just too sluggish and uncreative. Yes, his song selection was on point but the mix wasn't enjoyable to the ear at all. Nonetheless, it was an awesome weekend I enjoyed with great company and as always great entertainment. When is the next Dstv iRock Music Festival again?
Credit Image:Facebook.iRock rustenburg music festival