Gert-Johan Coetzee joins forces with high-fashion online magazine, Previdar to showcase The Designer Issue for this month. The issue will focus on the power of his designs and how his work has managed to communicate crucial messages to communities. The main idea for this month's issue is inspired by Gert's outlook on HIV and how his recent designs can better communicate the stigma behind the disease.
Gert and a number of personalities such as the likes of Nomuzi Mabena, joined him in a recent photoshoot of the February issue with Previdar.
Apart from focusing on his career as a designer, Gert has also been giving a number of bursaries to disadvantaged communities.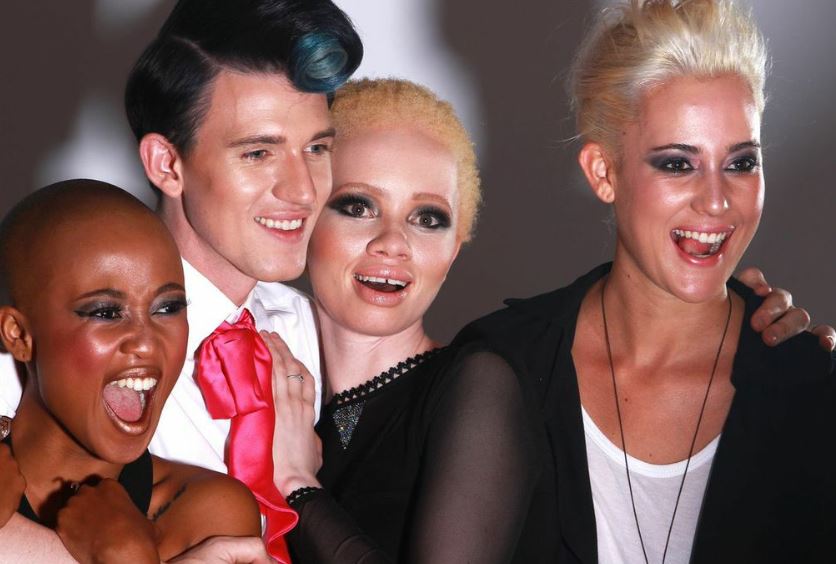 These are just a few of the pictures that people can expect to see in the design issue which is set to be published on the 15th of February 2015.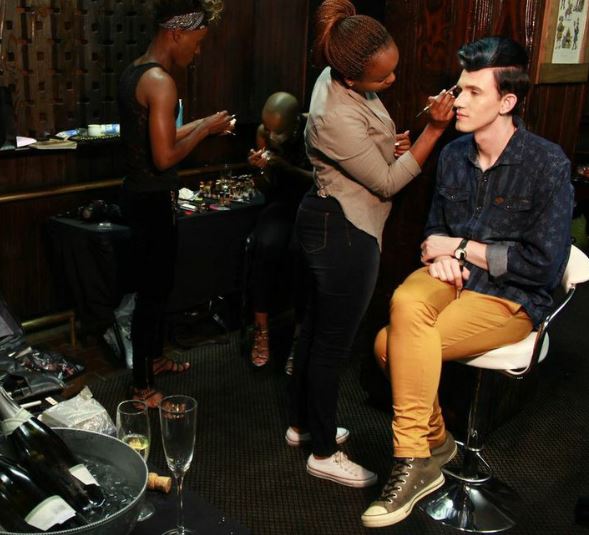 Gert and Nomuzi getting some make-up touch ups during the behind the scenes issue.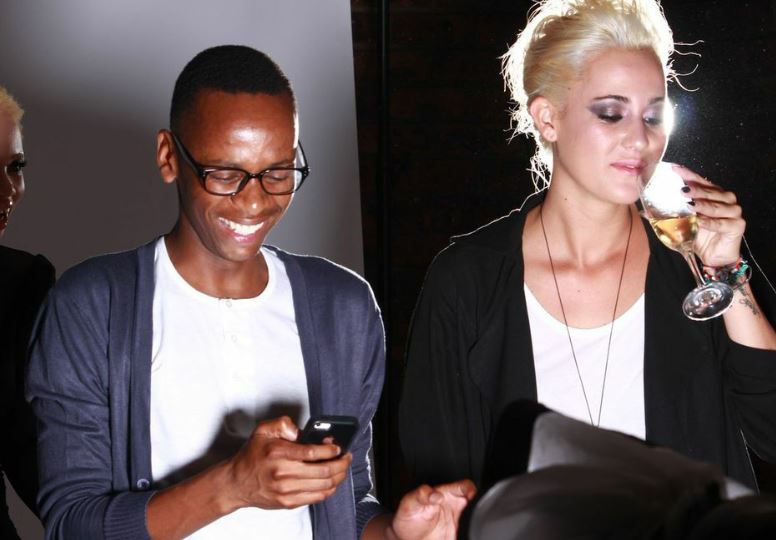 It wouldn't be a true photo-shoot without some champagne, would it? According to Gert's people, this issue will be one visual treat for everyone viewing!
Credit image: Previdar