Mandela: Long Walk to Freedom cast members, Idris Elba and Naomi Harris are set to land in the country this weekend to promote the highly anticipated film
According to reports their tour will start on Saturday with a press conference commencing at the Nelson Mandela Foundation in Johannesburg.
Sunday will be filled with pure excitement as the cast makes its way to Rosebank Mall for a meet and greet with fans at the film's World Premiere.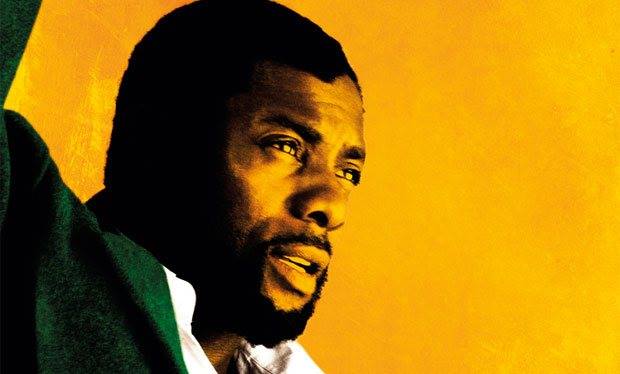 Not forgetting our our local talent who will be gracing the silver screen include Rhythm City's Jamie Bartlett, Shandiwe Kgoroge, Terry Pheto, Zenzo Ngqobe and Forever Young reality show star Thomas Gumede
The Film is set to be released on the 28th of November in South Africa and the US.