Another week and another episode of Screentime with Nicky Greenwall is on its way to our television screens at 8PM tonight (Just like every Tuesday on e.tv!) and tonight's guests should have us giggling, listening intently and swooning at the television screen. Afrikaans rapper Jack Parow joins Jimmy Nevis as a guest on Nicky Greenwall's entertainment talk show.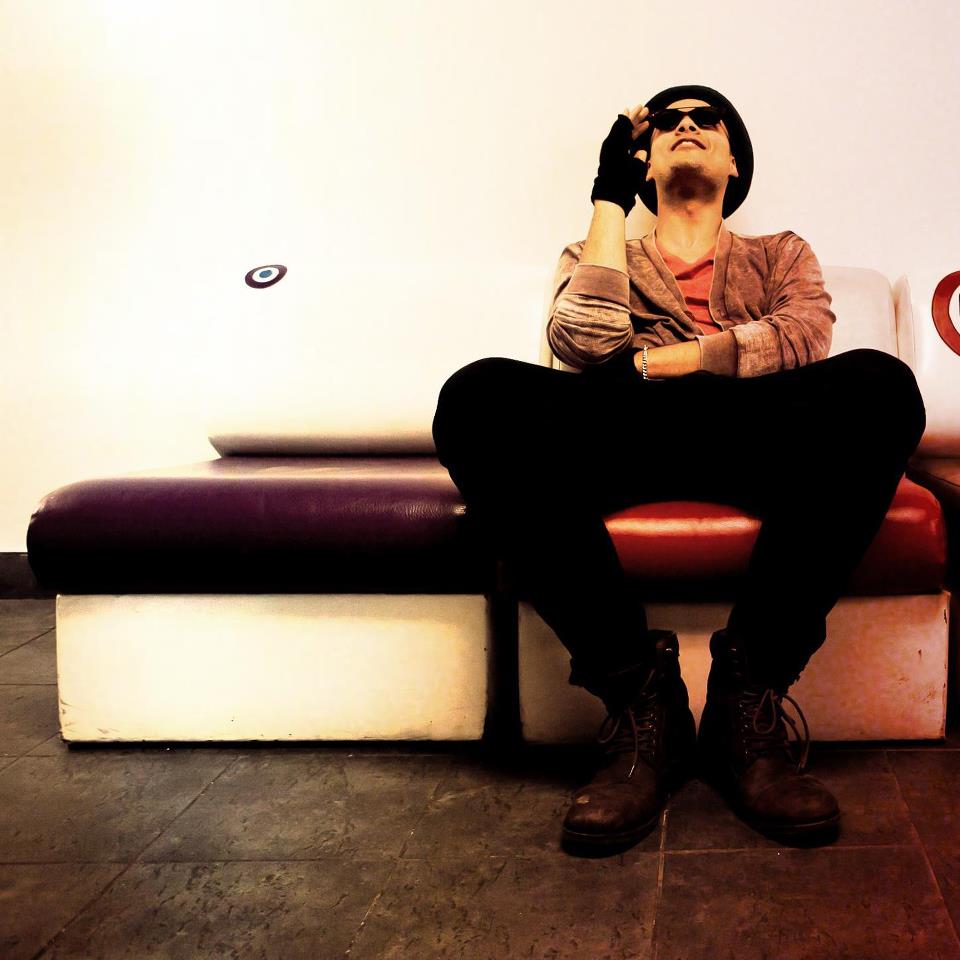 ​
We can't get enough of Jimmy Nevis, especially after interviewing him this week, and we're looking forward to hearing more of his story tonight as he spills all in front of Nicky Greenwall. Meanwhile, Jack Parow touches on the topic of his cyber fame and how it affects his journey as a musician. Here's the official blurb and video snippet for tonight's show
SA pop star Jimmy Nevis discusses the meaning behind some of the "darker" songs on his debut album.
 
"It's about someone who cheated on you and you are comparing them to a prostitute." 
 
And rapper Jack Parow speaks about the success of his cyber game.
 
 "You are walking down a street and these grannies and pregnant ladies are trying to kill you. And at the end you fight Patricia Lewis."