"I got 99 Problems but a clothing label dispute between angry fans and a high profile brand that is now threatening to scupper any deal I might have with said brand ain't one!" We realise we've gotten the lyrics slightly wrong here, but if these WERE the lyrics to the song, then Jay Z would unfortunately have to rewrite them as in fact, this is a problem he is facing. Barneys, the American high end retail clothing store, is in a bit of trouble following a piece of poor judgement which has been interpreted as racial profiling.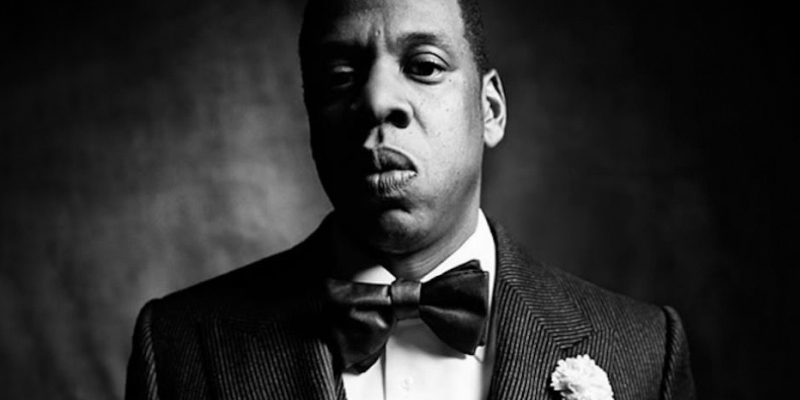 Barney's announced their partnership with Shawn 'Jay Z' Carter a month ago, and there were hopes that the collaboration would yield fruitful commercial results. Unfortunately, Barney's have encountered a spot of trouble and it might start to reflect badly on Jigga if no further action is taken. 
Two New York shoppers aged 19 and 21 were arrested, imprisoned and interrogated after spending $349 on high end clothing in the fashion store. They were also accused of using fraudulent credit cards as it seemed implausible to store heads and authorities that the two black gentelemen would be able to spend such a high amount of money on luxury clothing.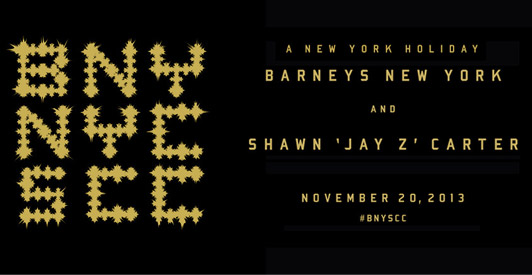 After it was established that the gentlemen were, in fact, legitimate shoppers, they were released from holding with no charges held against them. As you'd imagine, they were furious upon release- this fury was shared by the masses who are accusing Barney's and their officials of Racial Profiling and are campaigning to have Jay Z drop the partnership. 
A quick Google search will show several petitions, sign up websites, and general campaigns to try and get Jay to drop the clothing store from his list of lucrative partnerships. In fairness, it's hardly like he needs the money, but this could escalate into a PR nightmare very quickly if not managed properly. 
What do you think of the matter, should Jay Z Cave in to Fan Pressure? Leave your comments below!