It's a bittersweet day today, not only are we awaiting a special one night musical-stand with the incomparable Ms Jill Scott, but we also bid farewell to one of our own musical stars, Lulu Dikana.
Lulu Dikana was laid to rest today in Bloemfonein, her maternal home, after succumbing to a short illness that took her life on the 4th of December 2014. Though the Dikana family had requested that there be no media attendance at the funeral, ZAlebs again would like to send our condolences to the family during this trying time.  Today we celebrate her life and the talent Lulu shared with us in such a short space of time.
RIP LULU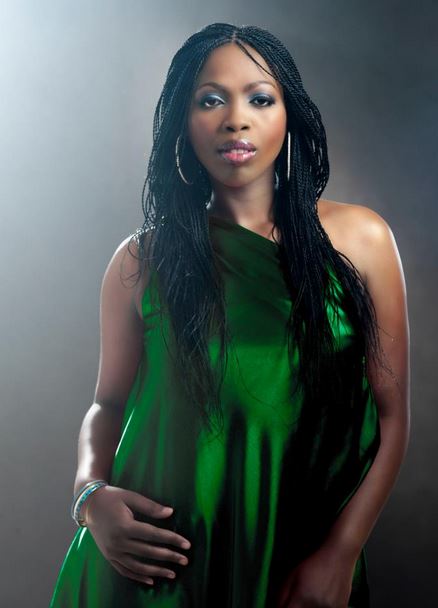 On the more joyous side of the local entertainment world, tonight Joburgers make a date with Ms "Jilly from Philly" aka Jill Scott who is set to perform tonight at the Coca Cola Dome for a one night only show.
Yesterday ZAlebs made its way to her press conference held at Kaya FM. Upon her arrival Scott immediately captivated everyone with her beauty, wearing a flowing one piece outfit, with some stylishly tall heels and rocking a short-hairdo.
During the press conference,Scott spoke passionately about her writing and the importance of always drawing inspiration from your every-day person.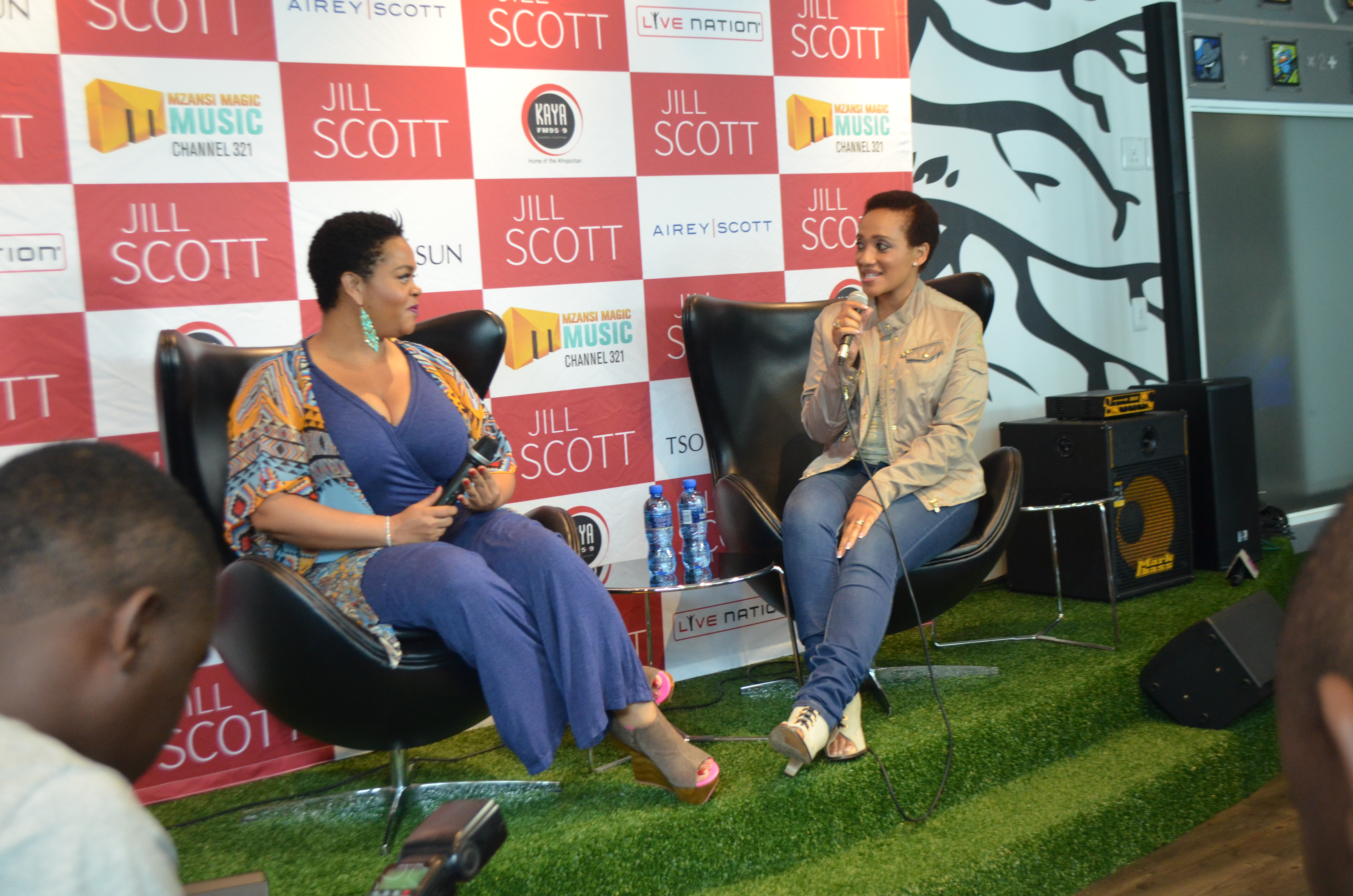 "I always love it when the inspiration I get is free-flowing.  Just like my writing, when an poem or song comes to mind, I tend to write it wherever I can, whether it be on a paper-bag or on a wall. I don't like to type my writing I prefer to physically write. It's funny because sometimes when I'm writing I don't even recognize my own hand-writing because what's written doesn't follow a linear pattern, sometimes I write sideways, adjacently, from up to down..you name it. Hence that is why for me inspiration has to be free-flowing and not hindered."
Jill was also asked about her view about humanity and individual identity. in this day and age. Here's what she had to say:
"I believe in us so much, I believe in the human spirit and I know that we fail, I mean I fail everyday but I also succeed too. So to add more value to humanity I just hope I become an inspiration to other people, for them not to fall victim to the traps that are presented to us every day too."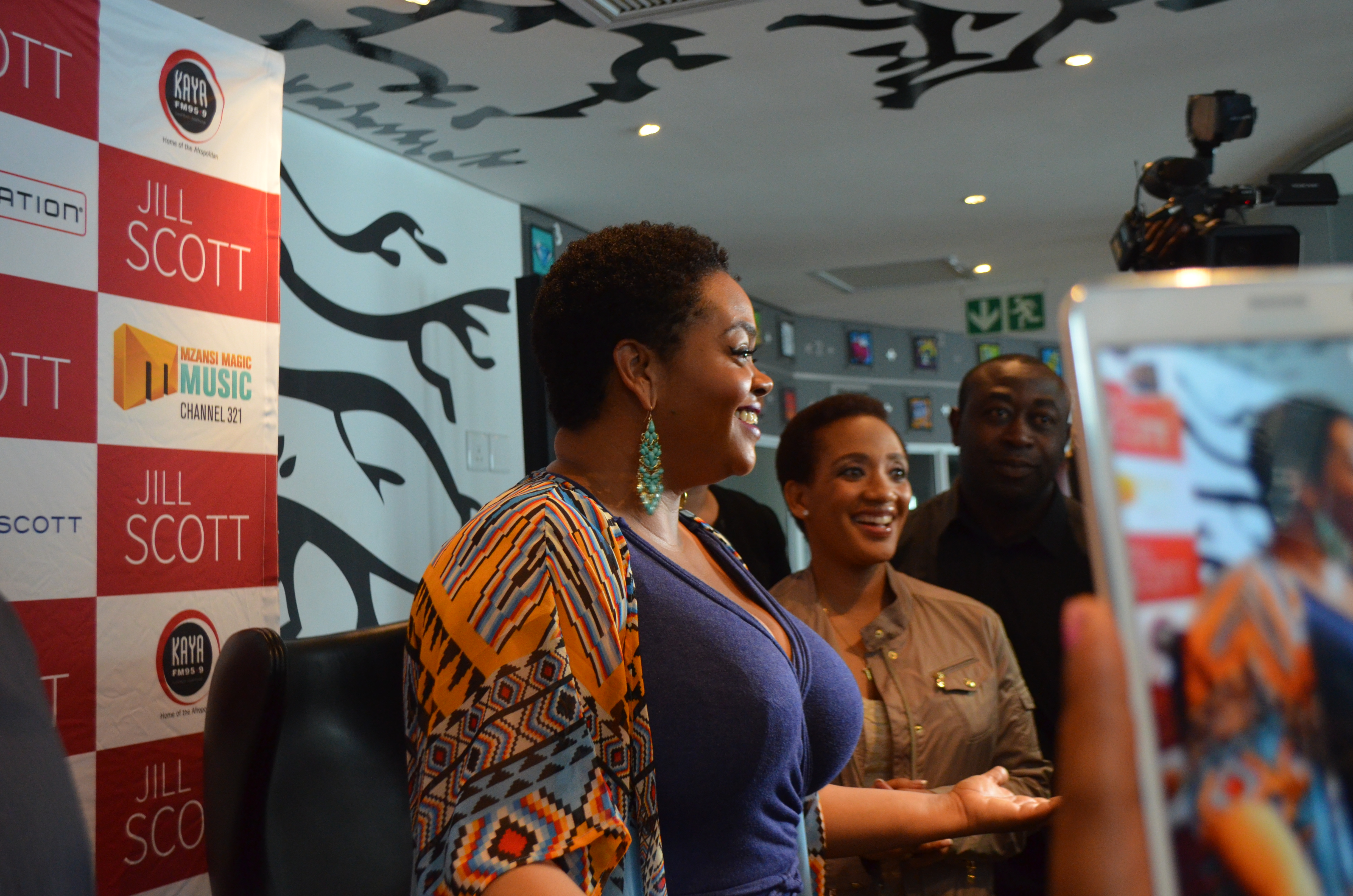 Jill even went to the extent of speaking about the ongoing debate about natural hair versus weaves:
"People need to understand that even in the small things like our hair, is a representation of us. Our hair is a hat, I always call hair hats. Sometimes my hair is curly, sometimes it's straightened down my back, sometimes I shave it off. But the truth of the matter is, no matter what I do to my hair I am still a black woman, it doesn't change."
Jill also touched base on the ugliness that comes with fame and how she has managed to be consistent by avoiding the drama that comes with fame?
"I've taught myself not to believe in the hype. For me fame is a false monkey, there is no man that is greater than any other man, there is no man that is less than any other man. When we place human beings on pedestals, we're falling for the trap because at the end of the day that person you put up there, just like you is just a person. And at any given moment they'll fall off and then what? You don't love me anymore?  because I've fallen or have failed? I like people, I respect people but no one is bigger than God to me." She said.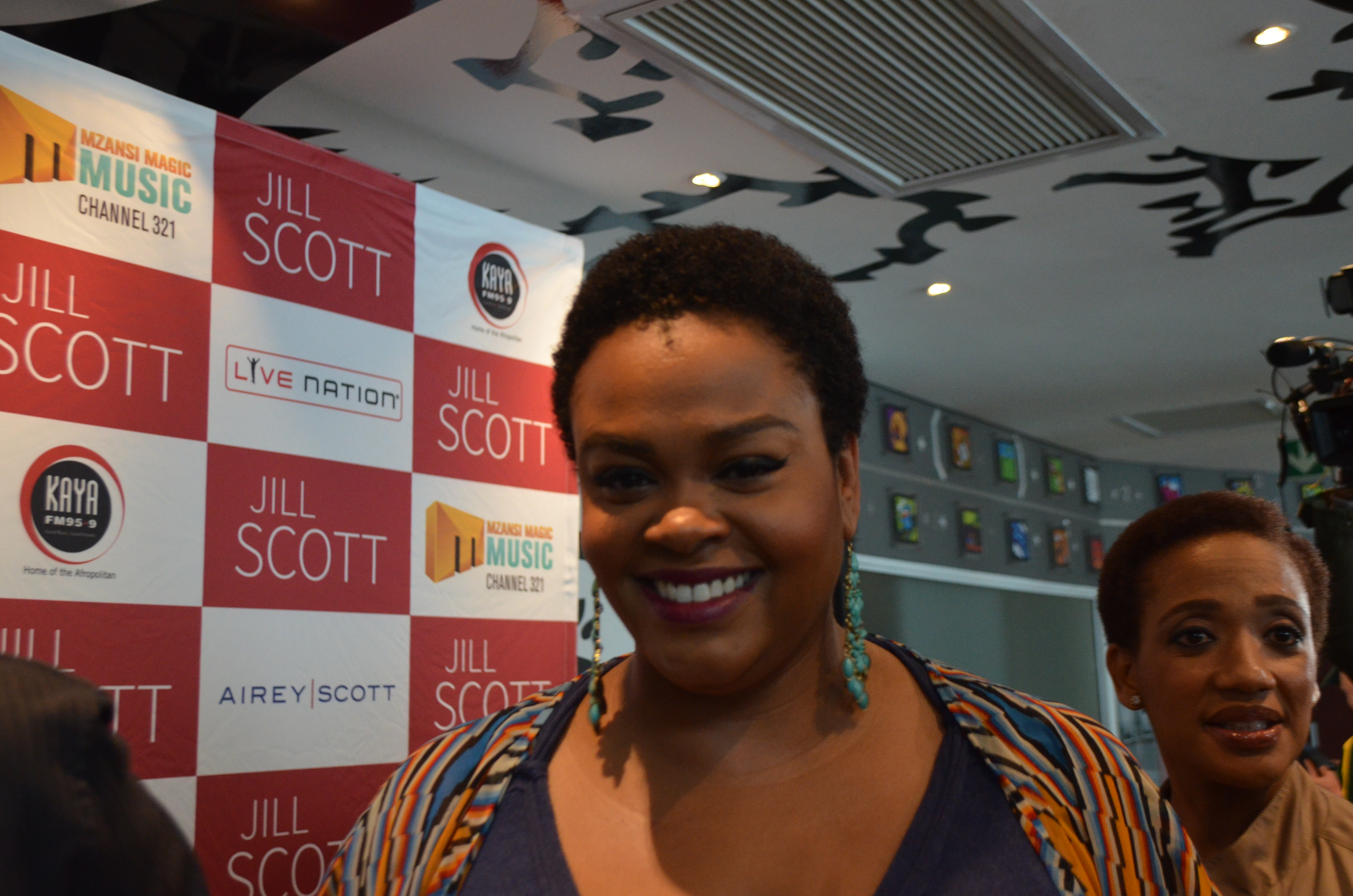 If you're going to her concert tonight please do share your selfies with us! We'd love to see the fun you're having with Jill Scott at her one night only show at the Coca Cola Dome.