Kelly Khumalo is the name on everybody's lips this morning. She's managed to escalate her name from being at the heart of local entertainment news, to being at the heart of South African News in general. The headlines making the rounds this morning involve her being arrested in Hillbrow, Johannesburg, late last night.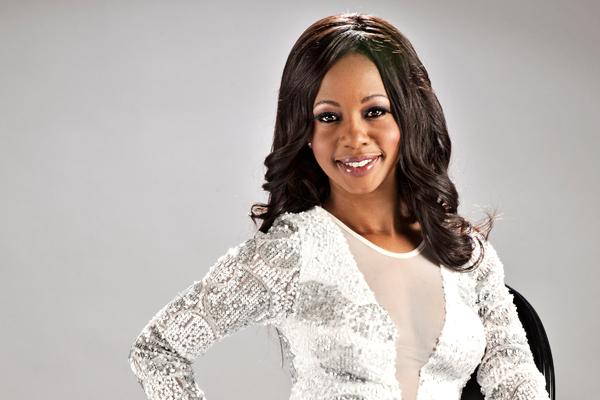 It was widely reported that Kelly Khumalo and her sister had been detained by the police for allegedly physically assaulting the wife of Orlando Pirates Goalkeeper, Senzo Meyiwa. The pair have since been released and are scheduled to appear in court. 
The full details of the assault remain unclear, but it was initially reported by the City Press that Khumalo found Senzo Meyiwa in discussion with his wife, Mandisa. Discussions were taking place on Empire Road in Johannesburg. Apparently, Kelly then got out of her car and began attacking Mandisa with open palms for no apparent reason. Kelly's sister who remained in the car, then got out to join in the assault. 
The sisters turned themselves in to the Hillbrow Police Station late last night and were detained. No other concrete details were disclosed at the time the news broke, although we did have a comment from Warrant Officer Richard Munyai, of the SAPS. He said:
"I can confirm she has been arrested but I do not have details,"
Tweets about ""Kelly Khumalo""
Twitter has been abuzz this morning with the news as many try to find more details on the arrest. Rumors (We must stress, these rumors are unconfirmed!) have surfaced that Senzo Meyiwa could have been having an affair with Kelly Khumalo. As yet, there are no reliable sources running with this matter but we will have to wait for the story to develop further. 
Why do you think Kelly Khumalo attacked Mandisa? Leave your thoughts in the comments below!